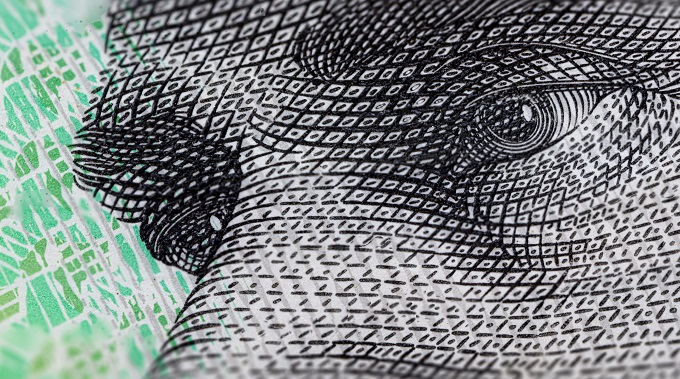 Schools, preschool education and care services, and vocational training services in the North Rivers and North Coast will receive $ 67 million to help rebuild them after the devastating floods.
The Flood Recovery Package focuses on replacing educational resources, staff well-being and injury training to support students, including:
$ 10 million to help families replace essential school supplies, including school bags, school uniforms and lunch boxes;
$ 6 million for school staff to replace lost equipment and resources;
$ 9.5 million in psychology and counseling for school and early childhood and learning injuries so they can support students;
$ 9 million to help restore ECEC services; and
$ 29.7 million for the skills and higher education sector, including TAFE NSW, for replacement materials and support staff counseling.
NSW Prime Minister Dominique Perotte said funding would help teachers, school and child workers, students and families get back on their feet after the devastating floods.
"The NSW government is making sure that our preschool services, schools and vocational training institutions can replace valuable resources and assets so that our youth can return to their education," Mr Perotete said.
"Funding is also provided to help replace everything that students and teachers use on a daily basis, such as teaching resources, school bags, library books and art equipment."
Deputy Prime Minister Paul Tull said the funding would help provide the immediate support needed to get students and teachers back into the classroom as soon as possible.
"Affected communities have demonstrated their incredible resilience by teaching in makeshift classes with limited supplies during this recovery phase," Mr Tull said.
"This package will give them the practical materials and emotional support they need to help them recover."
Treasurer Matt Keane said today's $ 67 million education package complements yesterday's $ 112 million package.
"The New Wales Government continues to work to provide financial support where it is needed in flood-affected communities," Mr Keane said.
Education and Preschool Education Minister Sarah Mitchell said supporting teachers and young children in restoring their personal and professional lives was a central part of the package.
"The mental health and well-being of all our educators is crucial, especially as they continue to support their classes and school communities in recovery," Ms. Mitchell said.
"The package includes funding for psychological and counseling services for ECEC staff, TAFE NSW and public schools, as well as staff training in informed training with trauma.
"We know that access to quality training and care is essential for the recovery and well-being of people."
Skills and Training Minister Alistair Henskens said the package would help students and listeners.
"This package will provide financial assistance to students and trainees who have damaged tools and equipment as a result of the floods, and will help them get back to work so they can help recover," Mr Henskens said.
Emergency and Sustainability Minister and Flood Recovery Minister Steph Cook said helping educators recover as soon as possible was very important to the recovery effort.
"Our teachers need all the help they can get to provide the best learning environment for their students after this unprecedented disaster, and the New South Wales government is committed to constantly supporting flood-affected communities," Ms. Cook said.
https://www.school-news.com.au/news/67-million-for-education-flood-recovery/?utm_source=rss&utm_medium=rss&utm_campaign=67-million-for-education-flood-recovery