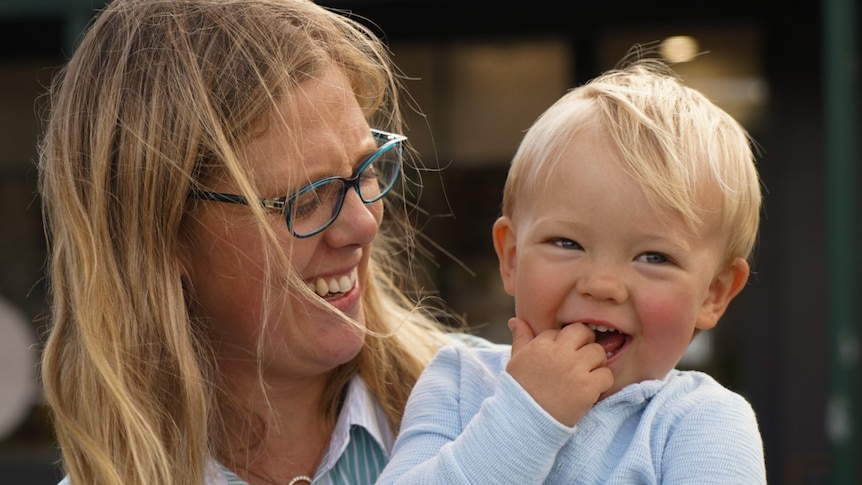 Kate Mitchell, a sheep farmer and mother of three from Washington's South Coast, realized her son might be in danger when she heard the following six words.
"Mum, mum, come look at Darcy," said her four-year-old son, Harry.
At first she thought her children were just "rats".
Maybe they took off all their clothes or scribbled on the wall, she thought to herself.
But what she found was far more harrowing and every parent's worst nightmare.
Her one-year-old son, Darcy, was lying on the floor. And he was blue.
Her normally boisterous little tot was unresponsive and foaming at the mouth.
Miss Mitchell picked him up and ran into her kitchen where she got her father-in-law Ross to call an ambulance.
She feared Darcy had choked on something and began stabbing him in the back before beginning CPR.
"At that point it felt like an eternity but the color started to come back to his cheeks – he was very, very blue," Ms Mitchell told the ABC.
They dropped Darcy off at their house and decided to meet Mount Barker Ambulance on the way to save time.
Help is far away
The Mitchells live on a farm in Narikape, about 50 kilometers north-west of Albany and 400km south-east of Perth.
There is poor phone reception in the area and Ms Mitchell remembers telling the triple 0 operator that she didn't hang up on them and that it was really bad coverage.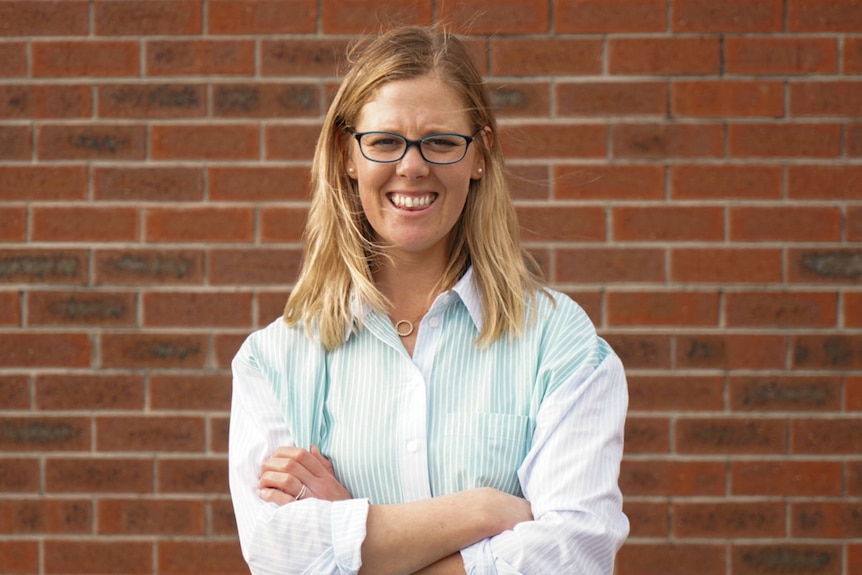 They also got a speeding ticket along the way, but Ms Mitchell says it was later overturned.
She saw the police in the driveway and managed to use them to help stop the ambulance.
"I had no shoes on, I smelled like a sheep yard, it was quite rancid," Ms Mitchell said.
When the ambulance arrived, Ms. Mitchell recognized one of the paramedics as her husband's former neighbor.
"I knew that day that we have a guardian angel, it is difficult enough to give up your child, but [luckily she] was there," Ms Mitchell said.
Darcy was taken to the hospital but was sent home a few days later without a diagnosis.
Two weeks later it happened again.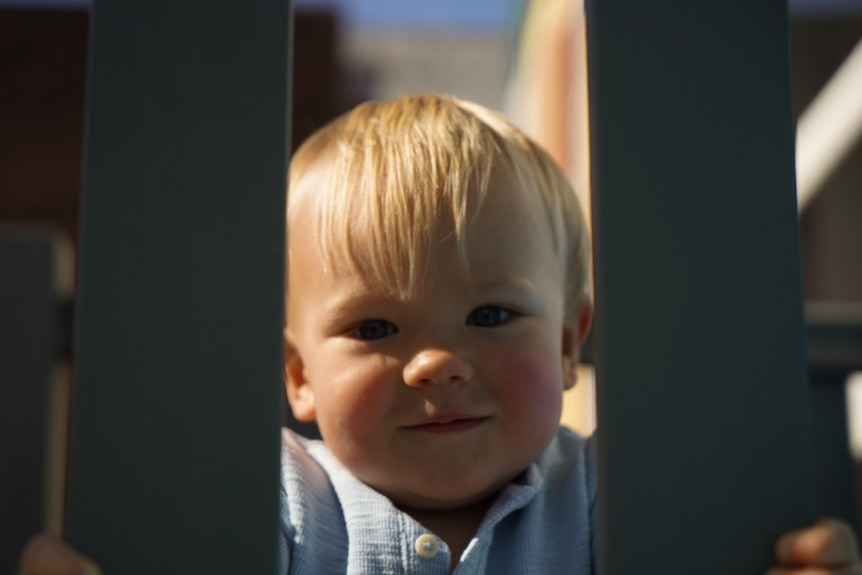 The Mitchells took Darcy back to the hospital, this time ahead of the ambulance, and headed to the hospital again.
There he had the strongest and longest attack.
"He was scared, his eyes were stuck and he was just screaming," she said.
"We were beside ourselves, but we tried to stick together."
Darcy was flown to Perth for more specialized treatment.
As a child, he was diagnosed with focal epilepsy, a brain disease that causes seizures.
According to the Epilepsy Foundation, one in every 200 children has the condition.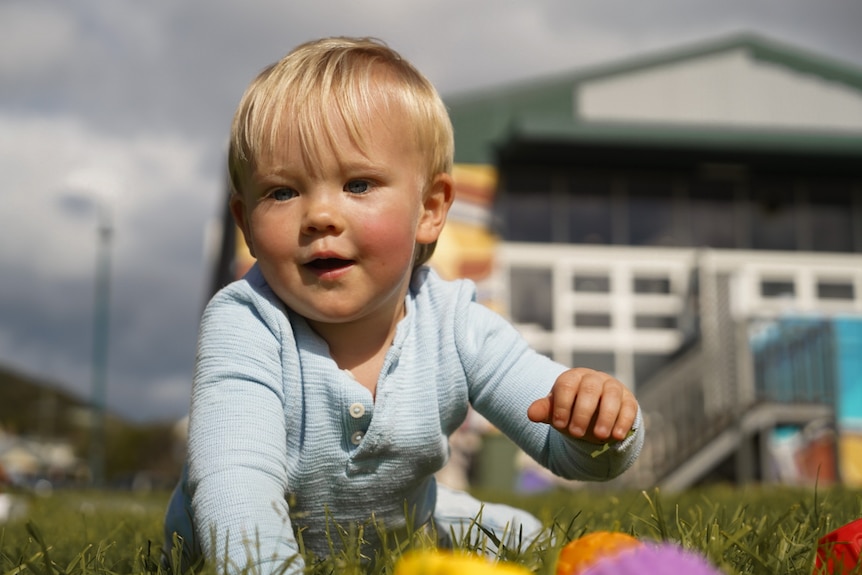 Ms Mitchell said that after Darcy's first seizure in February, Harry described it as a 'swirling fish dance'.
She said it was the first clue that Darcy might have a condition like epilepsy.
There is no cure for this condition, and the toddler now takes medication to prevent seizures.
Epilepsy, although rare, can be fatal.
Gift packages for other families
Ms Mitchell described her son as a "big, boisterous little boy".
She even had to put a lock on the farm gate because Darcy liked to wander over to the sheep.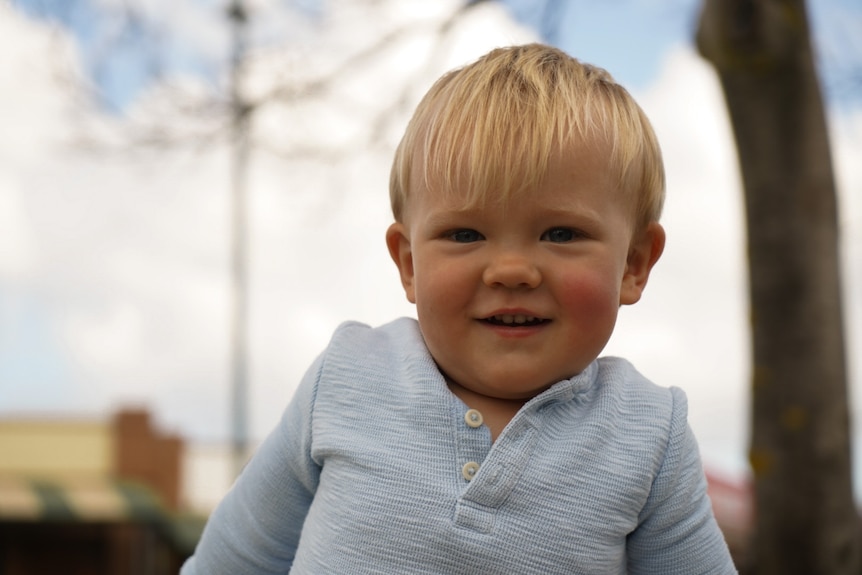 The mother-of-three wanted to do something to raise awareness of epilepsy, and after being in and out of hospital with her son, she decided to create gift bags for families just like theirs.
The gift bags contain items such as a toothbrush, soap and slippers for families who live in rural areas and cannot go home for groceries during unexpected trips to the hospital.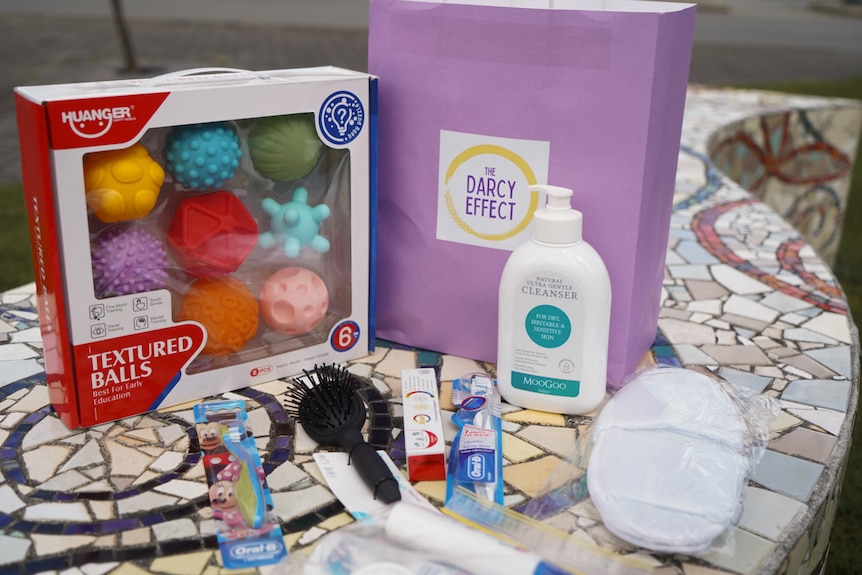 It was inspired by her experience when she came to the hospital with no supplies – reeking of sheep – working at the post office.
The bags also come with toys for the children as many of the toys in the hospital have been closed due to COVID protocols.
The bags were distributed across the country and Ms Mitchell set up a group called The Darcy Effect where people can also donate items.
She said it's all about giving back and helping those in need.
https://www.abc.net.au/news/2022-09-22/mum-saves-toddler-epileptic-seizure-creates-the-darcy-effect/101462548