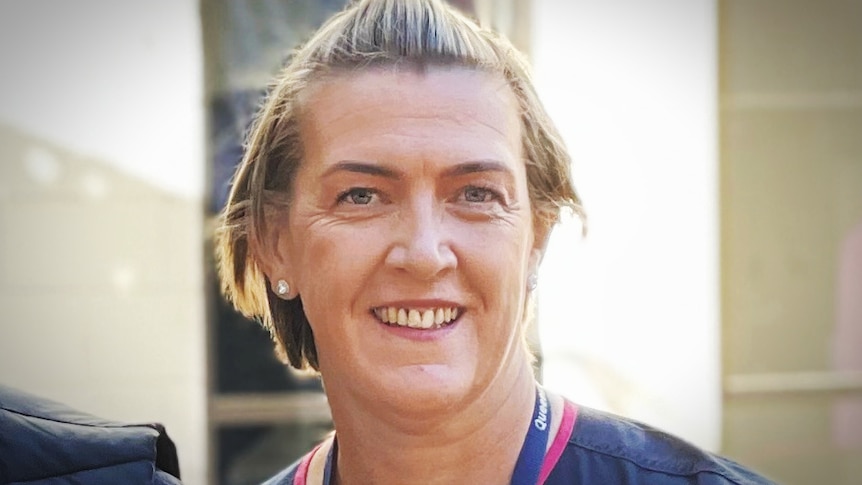 When Nicole Williams was offered the chance to become Queensland's only adult cancer nurse, she jumped at the chance.
But after only a year of study, she was diagnosed with stage three breast cancer.
"I was angry that cancer came knocking here when I was obviously very busy with my studies," she said.
Not only did Ms Williams beat cancer, she graduated and is now helping to change the lives of patients in rural North West Queensland.
"I knew that I would have to make a choice whether to continue studying or not, and I wondered if I would be able to finish it," she said.
"Honestly, after working in oncology for so long, I was tired of cancer taking away things – people, family, opportunities, and I saw graduation as a small opportunity to fight back."
A passion for rural cancer care
Ms Williams said the new role meant cancer patients at the North West Hospital Health Service in Mount Isa and in rural Queensland were being looked after better.
"There are many nurse practitioners who specialize in different types of cancer — melanoma, breast cancer, lung cancer — but this is the only role where a nurse is involved in the care of all cancer patients," she said.
This was an important step towards improving the lives of cancer patients in rural areas, she said.
"We don't have oncologists on site, so patients talk to doctors over the phone.
"But if they needed any prescriptions, physicals, X-rays, they had to wait and let the medical staff do it, who are very busy in other areas of the hospital.
"This role allows me to bridge that gap.
"It can be as simple as supportive care. They've had chemotherapy, they might be a little nauseous, they might be in pain, and they can come to me instead of being in busy emergency room waiting rooms or being admitted to a hospital."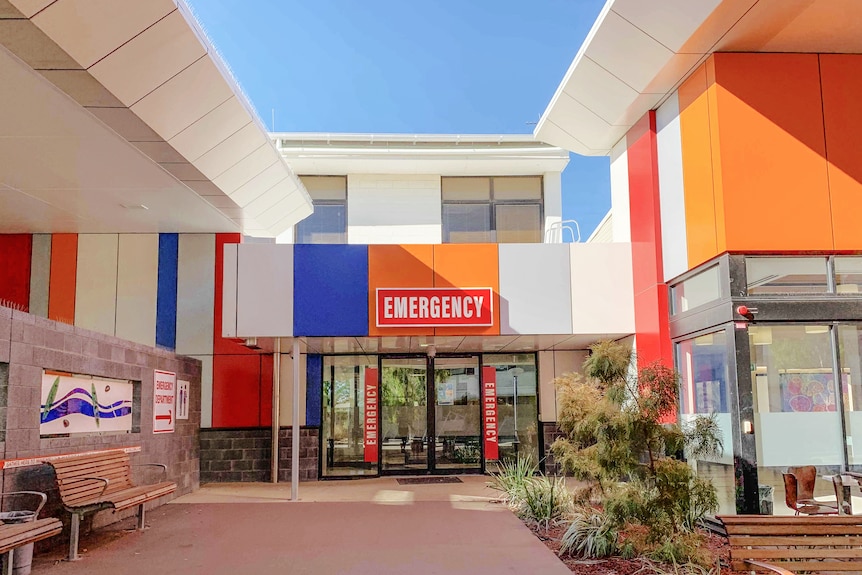 Ms Williams said her passion for rural health motivated her.
"There is absolutely no reason why the best games should not be available in rural and remote areas," she said.
She hopes the new role will mean Mount Isa Hospital can better serve more remote communities.
"We would like to see this unit grow and help other units in the region grow," she said.
"We wish we could train Clancarry or other remote sites to bring this help to people even further.
"How wonderful it is that we have this role all along the way.
"I hope other nurses look at this and know that we can take advantage of opportunities like this here and be at the top of our careers while providing the best care to our people."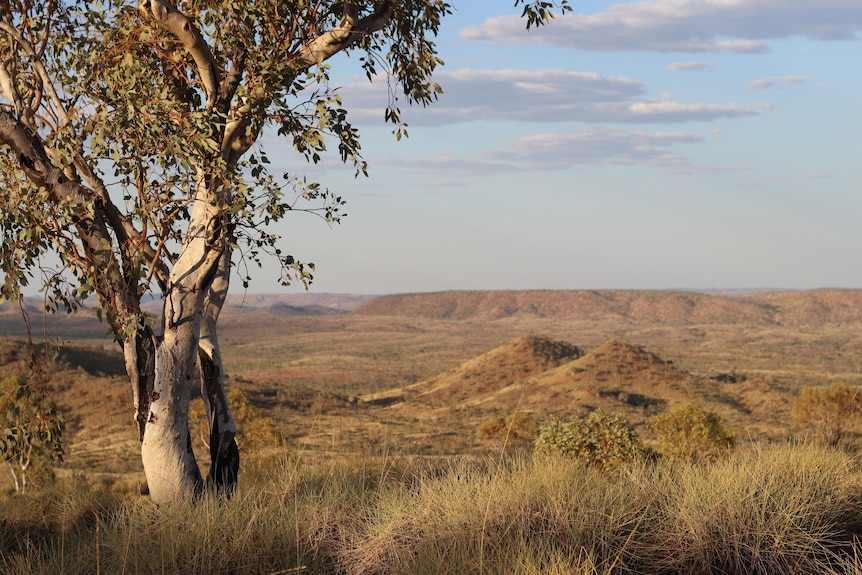 https://www.abc.net.au/news/2022-09-18/nicole-williams-cancer-nurse-mount-isa/101446630