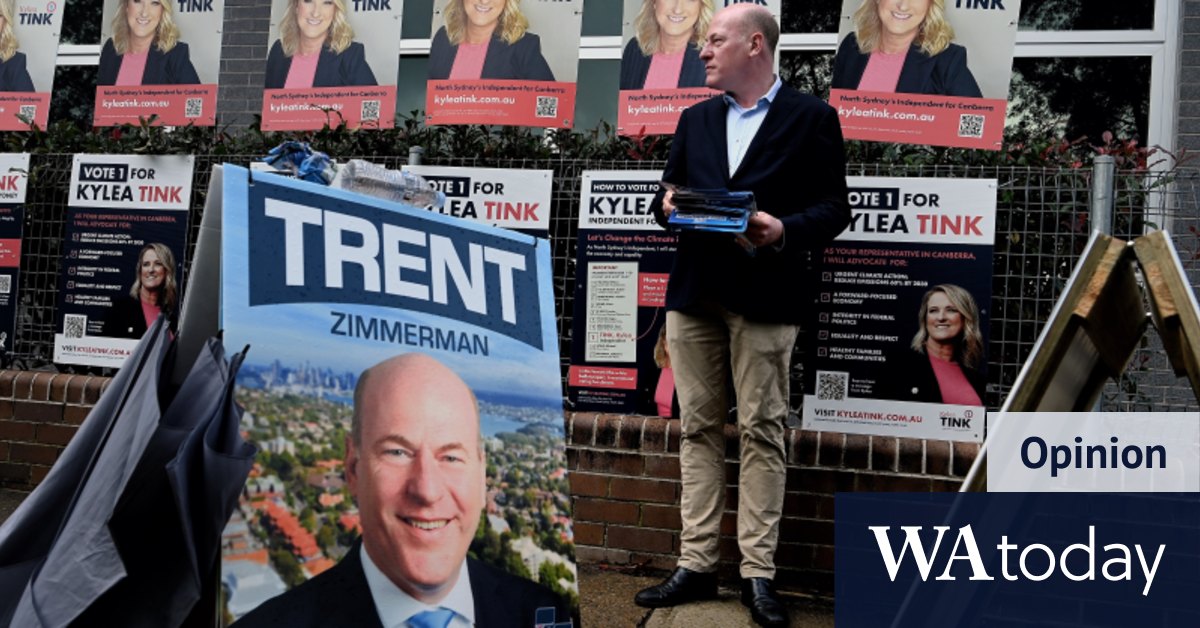 Morrison's merit is that he fought for pure zero, and I know he was willing to put everything at stake to achieve that result. But no such effort was needed to lead the coalition on this necessary path. Unfortunately, while Morrison achieved the result, which was a crucial achievement, the chaotic process of achievement enshrined in the minds of too many voters doubts about the authenticity of the commitment.
In too many places, especially where we have faced independent challenges, too many voters thought we did not share their values. Many of these voters still prefer our approach to running the economy, but, unlike in previous elections, this was not enough. However, these same voters were clearly unsure that Labor had better opportunities to run the country, which was just as evident in traditionally marginal places such as Bass or Longman as in places that went independent.
Loading
All of this provides an opportunity for the Liberals to return quickly if we respond properly. If we listen to the messages from the electorate, accept change where we need it, and ensure the selection of many, many more qualified women who are committed to the principle of equality, then we must approach the next election with optimism.
The Liberal and National Parties are leaving office in Australia in an incredibly strong position. Australia has reached historically low unemployment; the lowest in 48 years. Liberals have once again embarked on a difficult process of recovering the budget, fueled by strong economic growth. Australia outperforms most other countries and is one of nine with an AAA credit rating. We have resumed investment in national security and are also investing record amounts in our schools, hospitals, nursing services, disability services and mental health services.
There is something to be proud of that will be the foundation for our recovery as well as the lessons of our defeat. Australia always needs a strong opposition that now demands a strong Liberal Party that reflects liberal values, is controlled by its members and reflects our modern society. We only achieve this when people connect and join, which is what I urge those who share these views.
The Morning Edition newsletter is our guide to the most important and interesting stories, analysis and understanding of the day. Register here.
https://www.watoday.com.au/politics/federal/a-swift-liberal-comeback-is-possible-if-we-react-the-right-way-20220522-p5angh.html?ref=rss&utm_medium=rss&utm_source=rss_feed