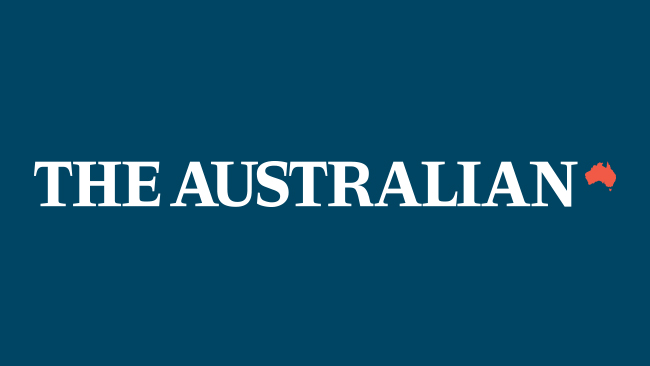 Sweden's parliament narrowly elected conservative leader Ulf Kristerson as prime minister on Monday, leading the country's first government backed by the far-right Sweden Democrats.
Christerson, 58, was elected by a narrow three-vote majority after announcing a deal on Friday to form a governing coalition of his Moderate Party, the Christian Democrats and the Liberals.
"I am grateful and happy for the confidence that Parliament has placed in me, and I am also very humbled by the challenges that lie ahead of us," Christerson said at a press conference after Monday's vote.
Read on
The Sweden Democrats emerged as big winners in the hard-fought general election on September 11.
Right now, the right-wing bloc has 176 seats in parliament, while their left-wing rivals have 173.
"Sweden is a country facing several parallel crises at the same time," Christerson said.
"What matters is what the government does, not what the government looks like," he said.
"We are ready to support the new government… because we have made sure during the negotiations that it will do enough to reverse this trend," he said.
– Gang violence –
While the Quartet presents a united front, its constituent parties have traditionally differed on a number of key policy areas.
Sweden's struggle to combat rising gangland shootings has been a central theme of the election campaign.
The road map says there should be strip searches in some disadvantaged areas, tougher sentences for repeat offenders, double sentencing for certain crimes and anonymous witnesses.
The Sweden Democrats' significant influence over the four-party agreement has caused tension among the Liberals, whose support is also crucial to Christerson's survival.
Some members of the Liberal Party, including the party's youth league, called on MPs to vote against Christerson on Monday, but that did not happen.
jll/po/gil/time
…
Read on
https://www.theaustralian.com.au/news/latest-news/sweden-elects-rightwing-pm-backed-for-first-time-by-farright/news-story/892b1768b0fc161959d0e65bc67a5f0a