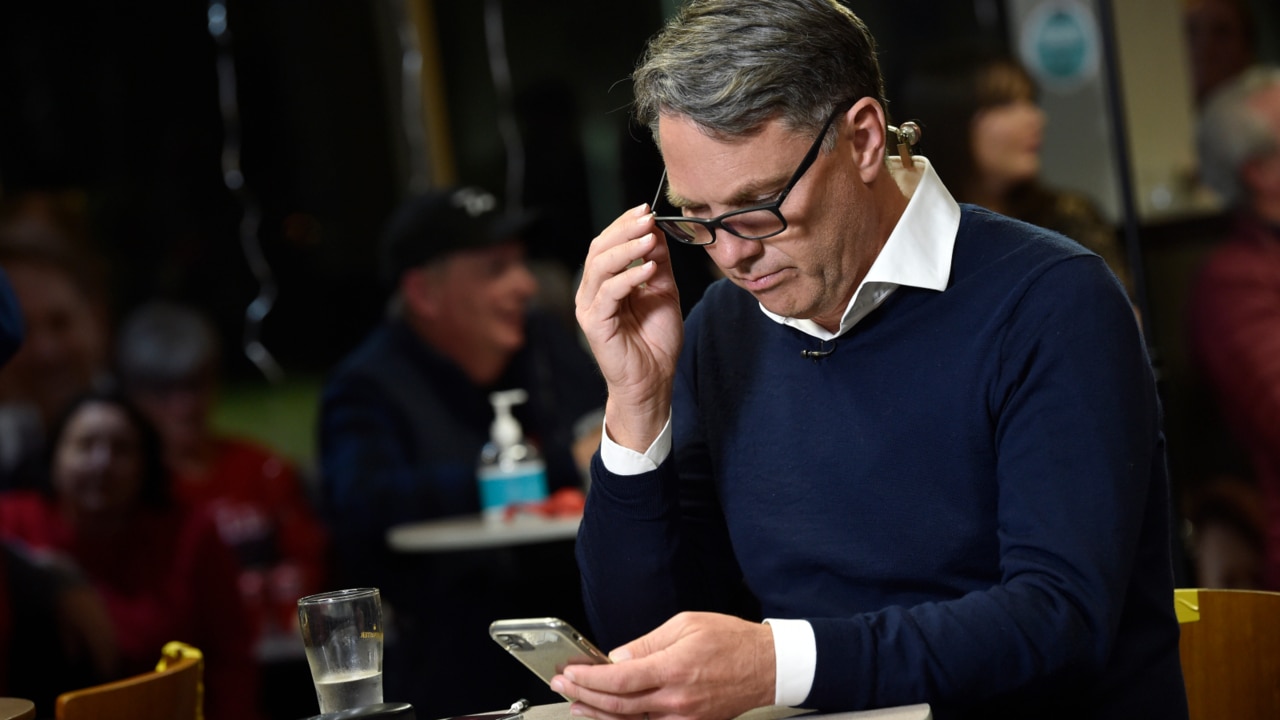 Acting Prime Minister Richard Marles has confirmed that the boat, which seeks asylum in Sri Lanka, was returned from the Australian border just a day after it was sworn in.
Of course, about 15 people were on board the ship, which was stopped on Saturday by Australian border authorities off the west coast of Christmas Island after almost reaching the mainland.
On Saturday afternoon, these people were on board the ship "Operation Sovereign Borders", where they were checking their credentials.
"There was a return procedure that was taken against the people on board this vessel," Mr Marles told Sky News Australia.
Mr Marles said Australia had no "defensive obligations" against any of them.
"They were returned to Sri Lanka, and it happened in a very ordinary and ordinary way."
https://www.cairnspost.com.au/news/national/labor-return-sri-lankan-asylum-seeker-boat-as-operation-sovereign-borders-enforced/video/810cc47e2baceacf546d547a114b9c4e