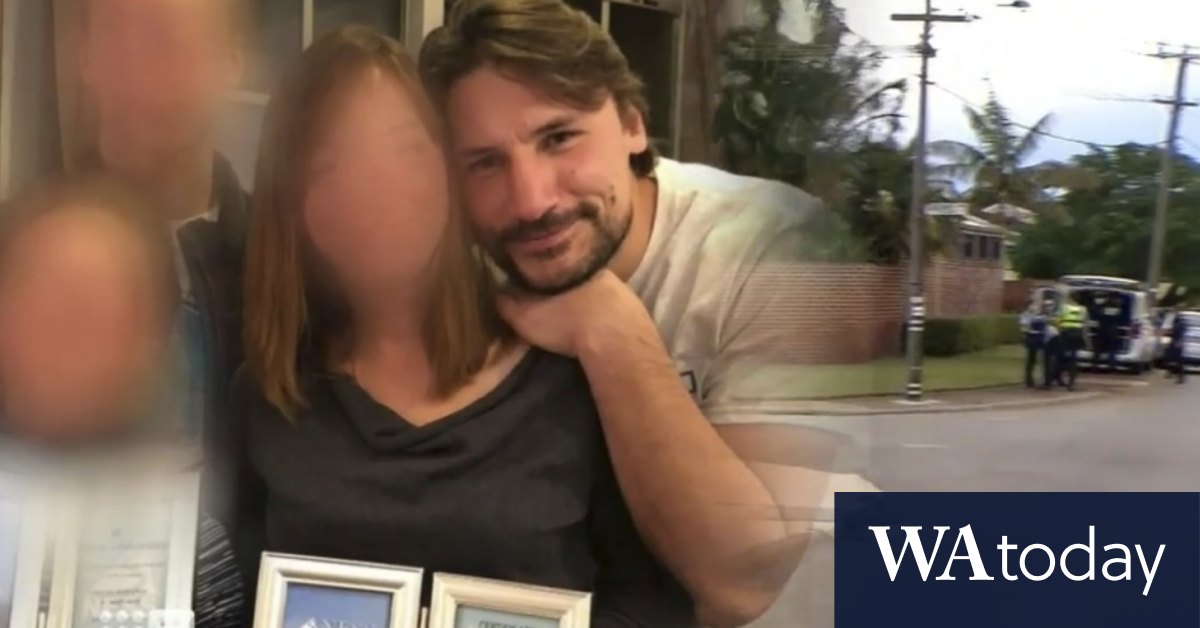 A 15-year-old boy has been charged with murder in connection with the death of a good Samaritan who tried to intervene after a children's bicycle was stolen in the southern suburbs of Perth.
42-year-old Peter Levkovsky died Sunday night after being stabbed in the abdomen on Camm Avenue in Bull Creek around 10.20.
WA chief criminal detective Leo Ricardi said the father left his home to investigate the unrest when he saw a group of young boys upset that one of their bikes had been stolen by a passerby.
«[Levkovskiy] offered to help and restore the pusher, "he said.
"He was driving around the area with his wife, after a while he thought he noticed a pusher and a man riding on it, so he approached the man and ran into him. A quarrel ensued, in which a 42-year-old man was stabbed in the stomach.
"You don't expect something like this to happen if you're just trying to help young children who have had their bike stolen.
"It's an absolute tragedy for the family and just a reminder that you need to be aware of your surroundings when trying to help someone."
The teenager left the scene, which caused a search.
He was taken into custody on Monday and charged with murder and theft.
https://www.watoday.com.au/national/western-australia/teen-to-face-court-over-stabbing-murder-of-good-samaritan-20220524-p5any4.html?ref=rss&utm_medium=rss&utm_source=rss_feed