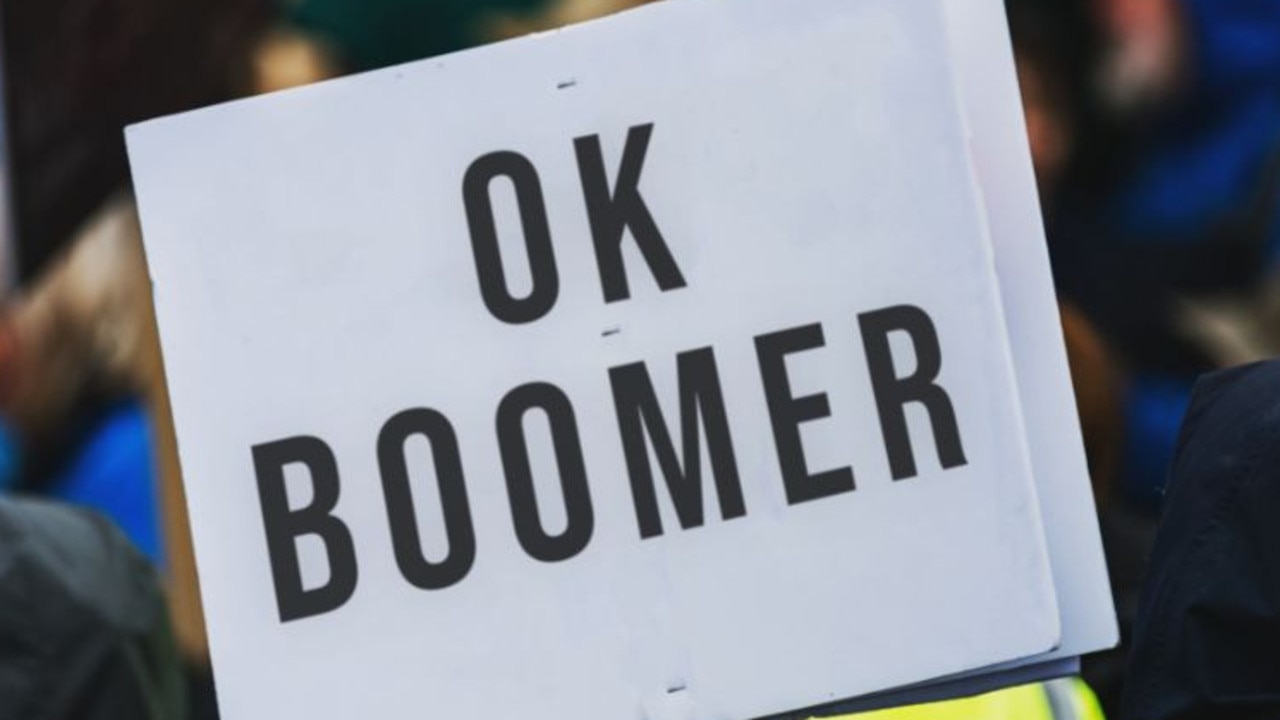 Was it easier to own a house back in the day? Or are millennials just a bunch of crumb eaters? And which generation is better educated?
New analysis from the Australian Bureau of Statistics is aptly named "Back in my day" – does its best to settle some of that age-old Millennials vs. Boomers debate that has no doubt plagued many Australian family dinners.
Like a statistical time machine of sorts, the report analyzes census data from 1991, 2006 and 2021, painting a picture of the social and economic climate when boomers and Gen Xers were the same age as millennials.
"This article takes a step into the intergenerational conversation by discussing content that is usually preceded by a statement like 'in my day…'," the review says.
Home ownership is in decline
Among his findings was a significant downward trend in ownership over generations.
The report shows that when baby boomers were in their 20s and 30s in 1991, 65.8 percent owned a home or had a mortgage.
Today, just 55 per cent of Australians aged 25 to 39 – millennials – are homeowners, compared to 62 per cent of Gen Xers and two-thirds of boomers when they were the same age.
The report, which compares millennials to previous generations, notes that millennials in 1991 were three times more likely than millennials in 2021 to outright own a home.
Millennials own less but earn more
According to the report, the RBA's cash rate in 2021 was significantly lower than in 2006 and 1991, meaning millennials theoretically have access to lower-interest mortgages.
But that didn't bring financial comfort, as housing prices have skyrocketed over the past 30 years.
The stagnation of wage growth does not help either.
In 1991, the average Australian full-time worker took home $567.70 a week – or $1,143.78 in today's inflation-adjusted money.
The average worker today takes home $1,344.70 a week – a $200.90 "real wage" increase over the past 30 years.
Younger Australians are more qualified
It's not all bad news for Millennials. The data showed that more than three-quarters of millennials – 79 percent – ​​have post-secondary qualifications.
That beats Generation X at 64 percent and Boomers at 48 percent.
College degrees were more common among millennials, with 40 percent having a bachelor's degree or higher, compared to nearly 25 percent of Gen Xers and just 12 percent of boomers at the same age.
The data also showed that boomers are more likely to be married — and earlier — with half married by age 27.
"More than half (53 percent) of millennials have never been married, compared to 26 percent of baby boomers of the same age," the ABS report said.
"Compared to previous generations, Millennials are getting married at an older age.
"Half of Baby Boomers were married by age 27, compared to 32 for Gen Xers and 34 for Millennials."
And 36 percent of millennials live in a family without children.
Duncan Young, who runs the census, said the report speaks to how things were different back then.
"Every dinner table in Australia has heard someone musing about how things were different 'back in my day'. New analysis released today by the Australian Bureau of Statistics (ABS) uses three censuses to find out what was different and what was the same for baby boomers, Gen Xers and millennials.
The 2021 Census revealed earlier this year that millennials have overtaken boomers and will soon overtake them as Australia's largest generational group.
Originally published as Could this report silence the boomer vs. millennial debate?
https://www.dailytelegraph.com.au/business/could-this-report-silence-the-boomer-vs-millennial-debate/news-story/d2275829e0dbaefa1ce4d97305c70fa1