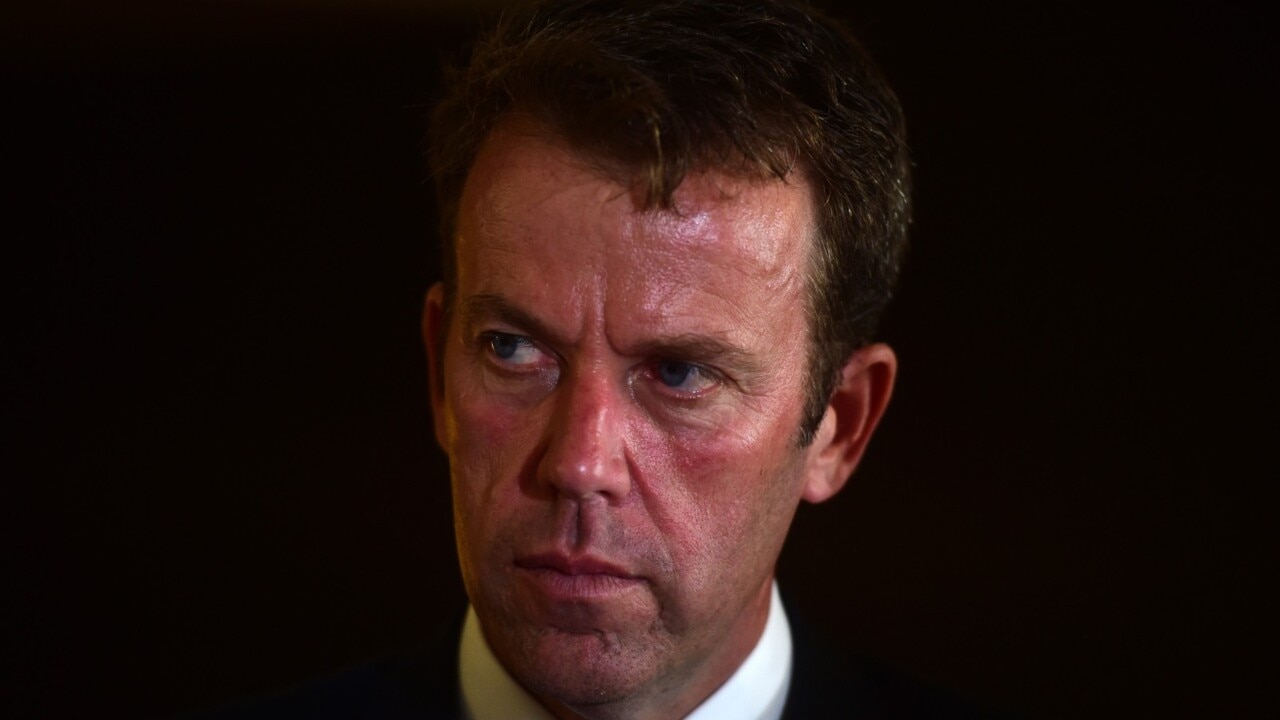 Outgoing Trade Minister Dan Tahan says it is "absolutely important" that the new Prime Minister Anthony Albanese attend a meeting of the Quadratine leader in Tokyo on May 24.
The leaders' summit will bring together leaders from India, Japan, the United States and Australia to discuss the region's challenges.
"I wish him a good representation of Australia on the world stage because it has never been so important that we get the right geostrategic situation in the Indo-Pacific for the future of our nation," Mr Tahan said in an interview with Sky News Australia.
"It will be one of the incredibly important tasks for this new government to make sure we are able to achieve this."
https://www.cairnspost.com.au/news/national/absolutely-vital-albanese-attends-quad-meeting-outgoing-trade-minister/video/06bfa122474a3a8bd32dee7a6ac2852a