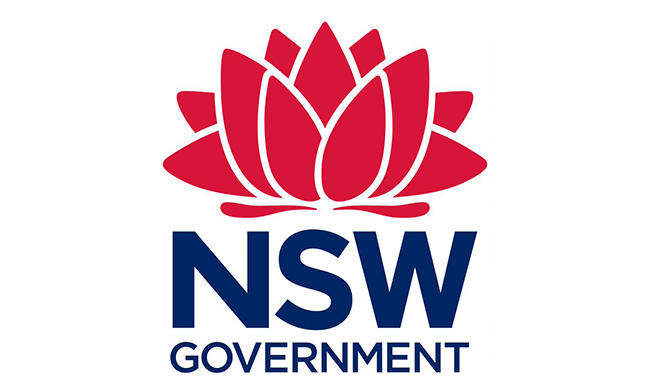 The response comes amid increased assistance in accommodating people in flood-affected regions of the state.
Minister for Families and Communities Natasha McLaren-Jones said outreach patrols for the homeless have expanded using the Inner City Emergency Response Protocol.
"Rough sleeping is one of the most vulnerable people in our community, and prolonged periods of wet weather affect their health, safety and well-being," said Mrs. McLaren-Jones.
"We have activated a protocol with the city of Sydney and our partner agencies to provide sleeping people with a warm, dry and safe place to live."
The NSW government is also working to provide long-term housing solutions for people who will not be able to return to their homes for months or more, as well as for those in need of recovery.
Anyone left homeless due to flooding can ask for emergency housing evacuation centers or by calling the NSW service 13 17 88.