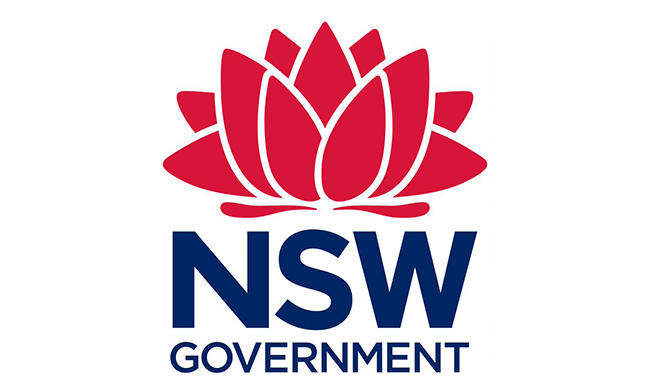 The current discussion paper is the latest component of the consultation review process that ACMA began in 2011 to lead the development of the group's new plan, as the group was last extensively revised more than 20 years ago.
This is the second paper to discuss this issue and includes a number of proposals for spectrum allocation for a variety of services currently in the range, such as CMTS, fixed line and terrestrial mobile services, as well as new spectrum allocations to support mobile public safety broadband access.
The Telelogical Authority provided a response to the ACMA on issues raised in the discussion papers. The response was prepared and presented in consultation with various New South Wales government agencies and addressed issues related to fixed line services (particularly dual frequency) as well as a number of technical issues related to the placement of segments for public mobile broadband. The response also included recommendations for further consultation with law enforcement on single frequency services.