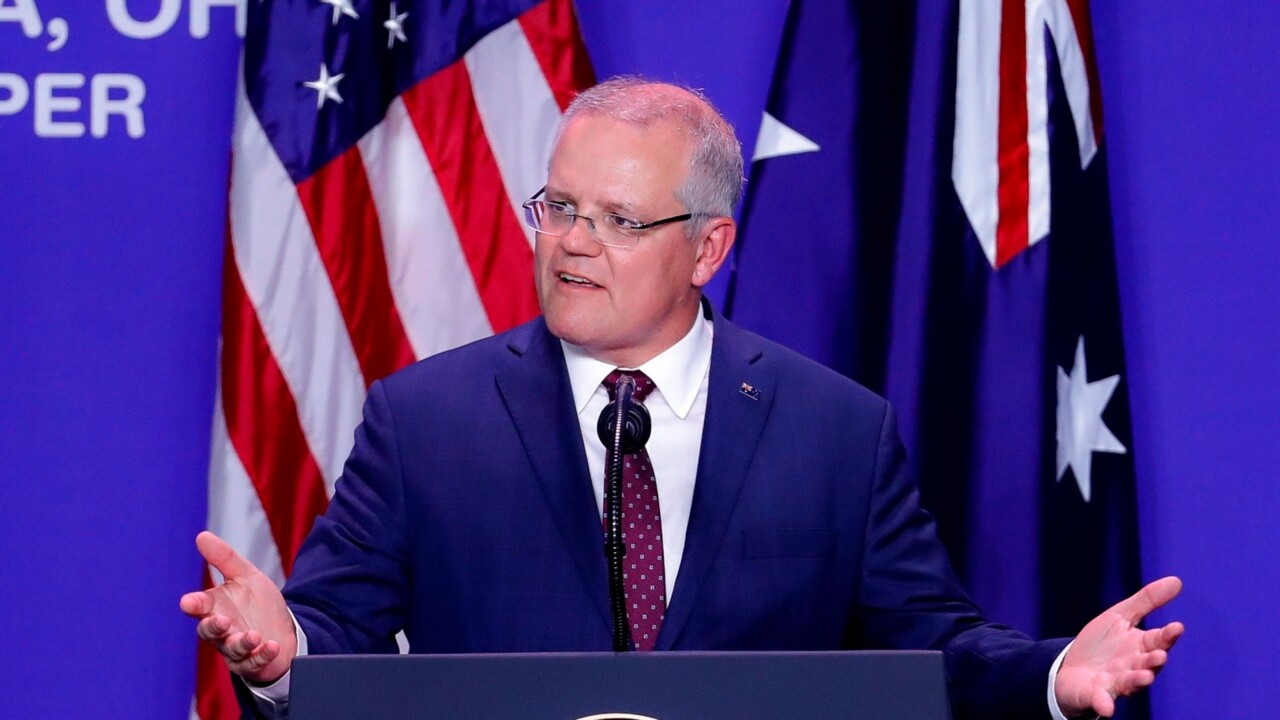 Prime Minister Scott Morrison says Australia does not "attribute blame" but instead "solves the problem" of climate change through its plan to develop clean energy technologies.
Mr Morrison said they need to work together with countries like India to ensure that the technologies needed to transform their economies are "commercial, affordable and can be supplied on a scale".
"If we can solve the problem of climate change for India, we solve it for the whole world," Mr Morrison said.
"In Australia this is not enough, we could reduce our emissions to zero … but if in many other parts of the world their emissions continue to rise, we will not make progress."
https://www.cairnspost.com.au/news/national/solving-climate-change-challenge-in-australia-is-not-enough-morrison/video/c3593512256b8733cd436c7e611d7483