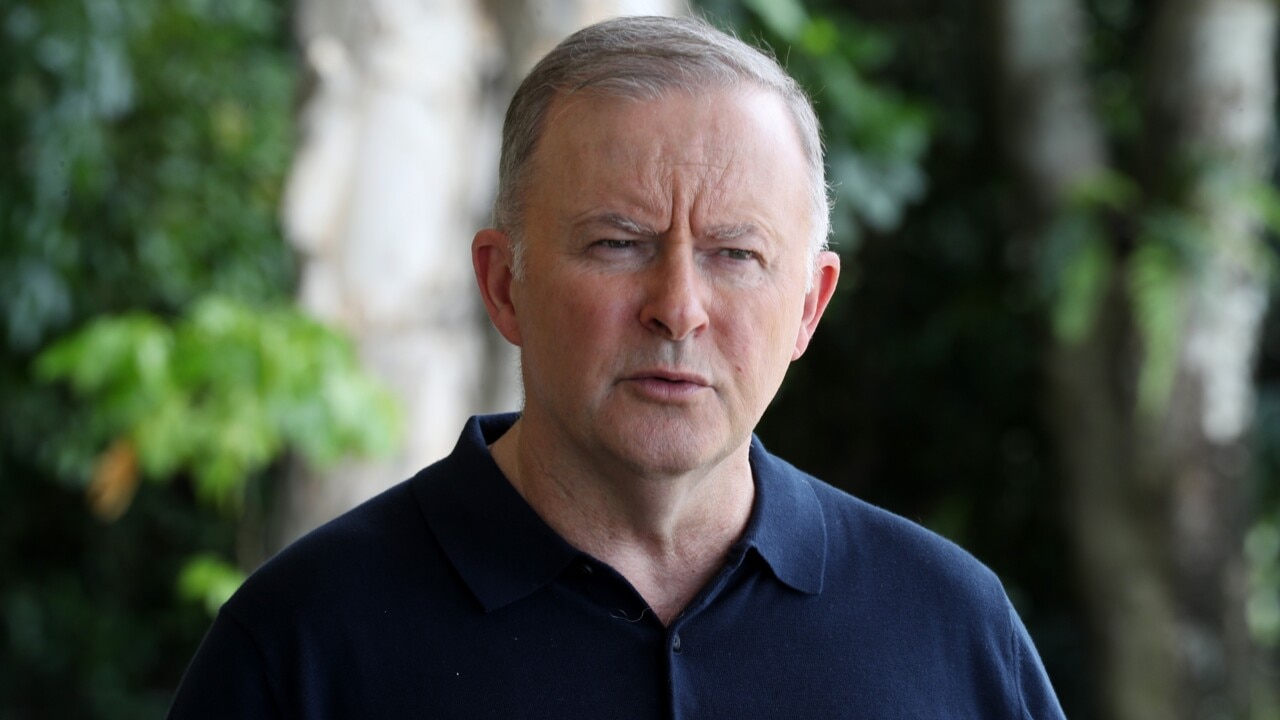 Sky News presenter Chris Kenny says Canberian journalists' "green left-wing bondage" has stopped questioning Labor's tax policy.
"The Albanian has been shrinking before our eyes, but so far, at least, voters have not turned away from him, at least according to polls," Mr Kenny said.
"Now the polls have tightened up a bit, but of course they are still a problem for the government.
"But Anthony Albanese would not give clarity today, and while (Andrew) Clennel was trying to deal with the issue … the green left-wing bondage of Canberra journalists stops and even laughs at one of the most important election issues."
https://www.cairnspost.com.au/news/national/albanese-will-give-no-clarity-about-labors-tax-policy/video/2bd04e914adf6d9cea8a0f02b5db7453