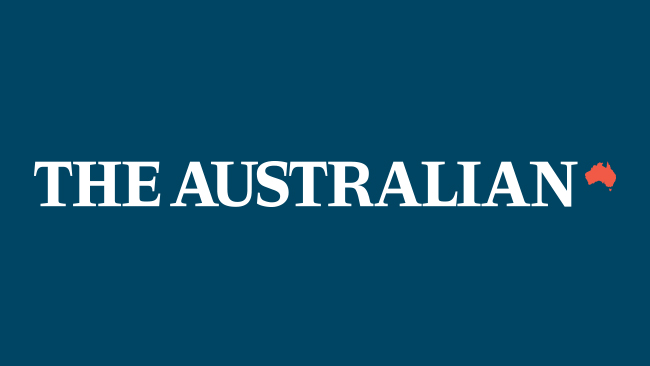 Actor Alec Baldwin has reached a civil settlement with the family of a woman he shot and killed on set last year, he said Wednesday, as it was announced the film would resume production in January.
The American actor was holding a Colt pistol while rehearsing for the low-budget western "Rust", which was filmed in New Mexico last October, when he fired a live round, killing 42-year-old Galina Hutchins.
"Throughout this difficult process, everyone maintained a specific desire to do the best for Galina's son," he said.
Read on
Baldwin, who was the producer and star of Rust, was told the gun was safe and previously said he did not pull the trigger, even though an FBI report found the gun could not have gone off otherwise.
"I am not interested in recriminating or assigning blame (to the producers or Mr. Baldwin)," Matthew Hutchins said in a statement. "We all believe Galina's death was a terrible accident."
"Rust" director Joel Souza, who was also injured in the shooting, said he would dedicate his work on the film "to honoring Galina's legacy and making her proud."
The family's lawsuit was one of a series of civil lawsuits over the fatal shooting that shocked Hollywood and led to calls for a permanent ban on guns on film sets.
In August, Baldwin said he did not believe he would face charges, telling CNN he had hired a private investigator to assess possible guilt.
It is believed that there are strict rules for the use of prop weapons on set.
Gutierrez-Reid sued the film's ammunition supplier, accusing him of leaving real bullets among the dummy cartridges.
…
Read on
https://www.theaustralian.com.au/news/latest-news/alec-baldwin-reaches-settlement-with-family-over-rust-death/news-story/c1ea6390f63fc4ef78116b263bc63459