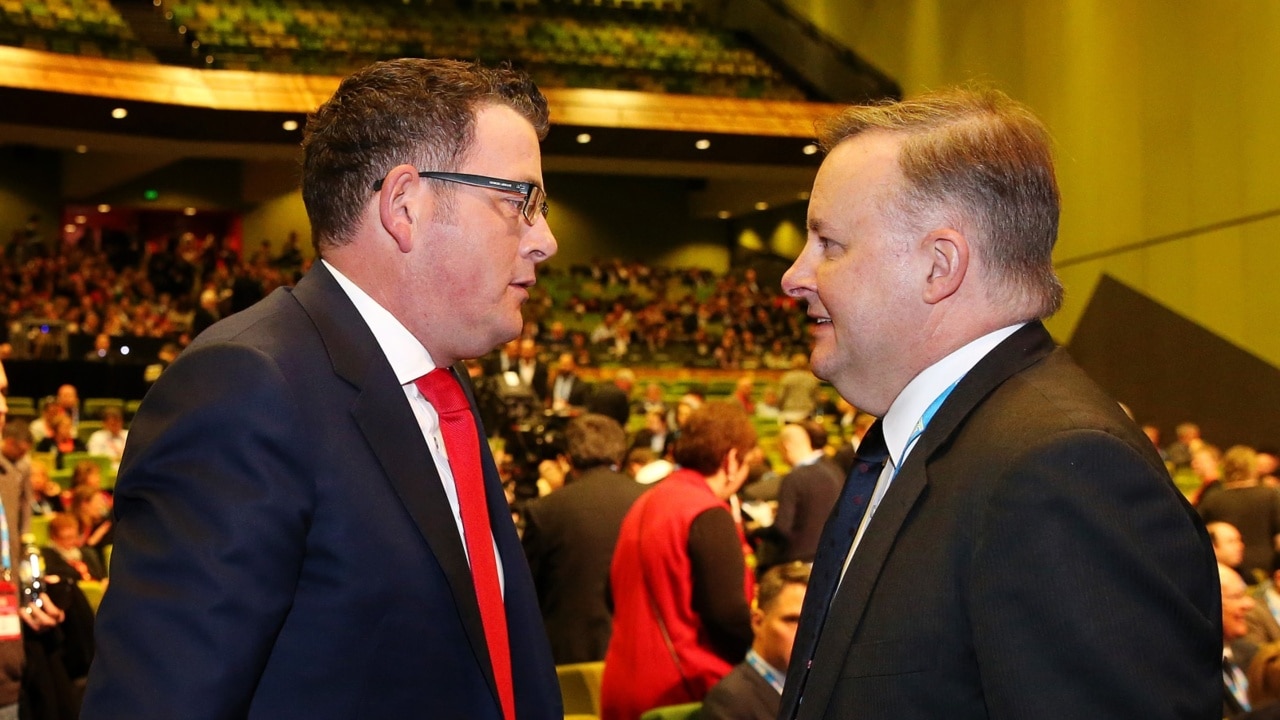 Sky News presenter Paul Murray says Prime Minister Anthony Albanese is a "pusher" when it comes to state prime ministers.
Victoria's Prime Minister Daniel Andrews told a news conference he would "represent the company and fight" if the state "needs more and needs to be better".
"Someone wants to bet that I'm sure Daniel Andrews won't be advertising in the MCG against the Alba government," Mr Murray said.
I'm sure he won't describe the prime minister as "unhappy" even though he gave the former prime minister billions of dollars of Victoria's business to keep them alive … which garbage.
https://www.cairnspost.com.au/news/national/andrews-wont-take-out-ads-at-the-mcg-against-an-albanese-government-murray/video/d7c99b5d401ef5d09cf35132561fee9c