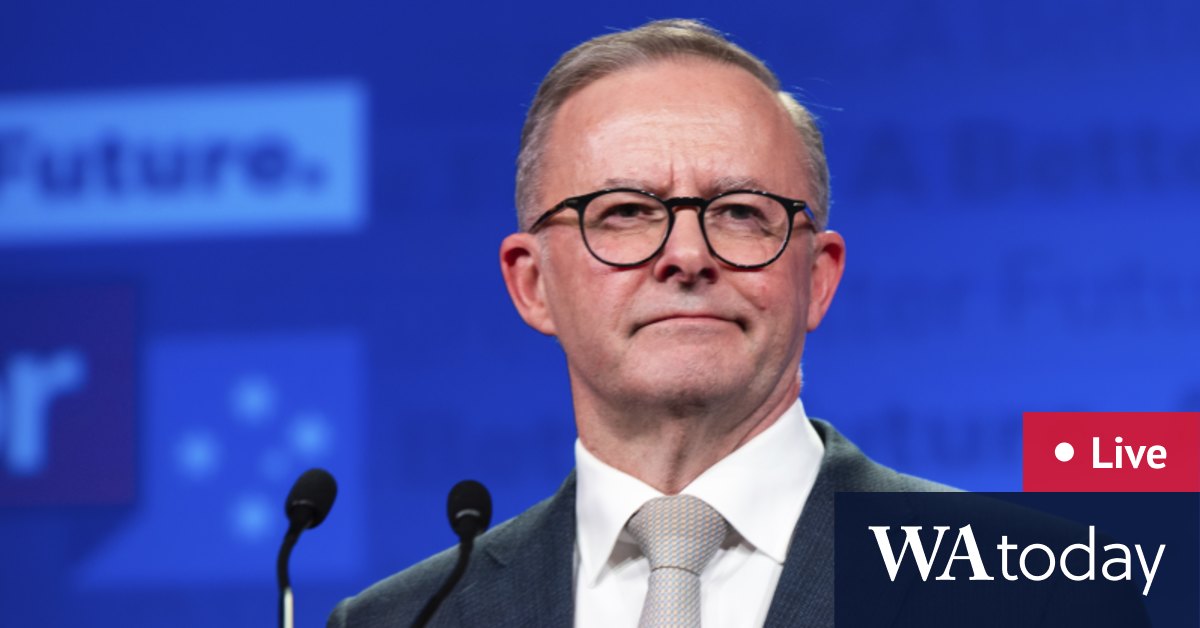 Earlier this morning, we mentioned that former New Wales Labor Prime Minister Christina Kenilly lost the fight for Fowler's seat in West Sydney to independent Dai Le.
Lee spoke on ABC TV to say that "fundamental changes" are taking place in a once safe workplace.
"While it is socially disadvantaged, many young generations, children of migrants and refugees, are starting to start their own small businesses," she said.
«[They] very enterprising, very innovative and professional. So I think they are [asking] … why can't we have what is in other cities and other electorates, such as a really good health care system? Our hospital – Fairfield Hospital – does not have Wi-Fi. Our roads and infrastructure are so abandoned and neglected.
Loading
"The aging population is growing, and many of them are migrants and refugees. Language is a barrier, and yet no one has actually dealt with them to understand how they can support them. "
Another interesting piece was how the future MP distanced herself from her future colleagues on the bench when asked if there were any similarities between her and the candidates from the "circus".
"I am truly independent," she said, despite being a former candidate from the state liberals. "Independent teas have support, obviously [businessman and climate campaigner] Simon Holmes Court. I financed it from my own company. "
https://www.watoday.com.au/politics/federal/election-2022-results-live-anthony-albanese-travelling-to-tokyo-to-represent-australia-counting-continues-in-key-seats-20220523-p5anlg.html?ref=rss&utm_medium=rss&utm_source=rss_feed