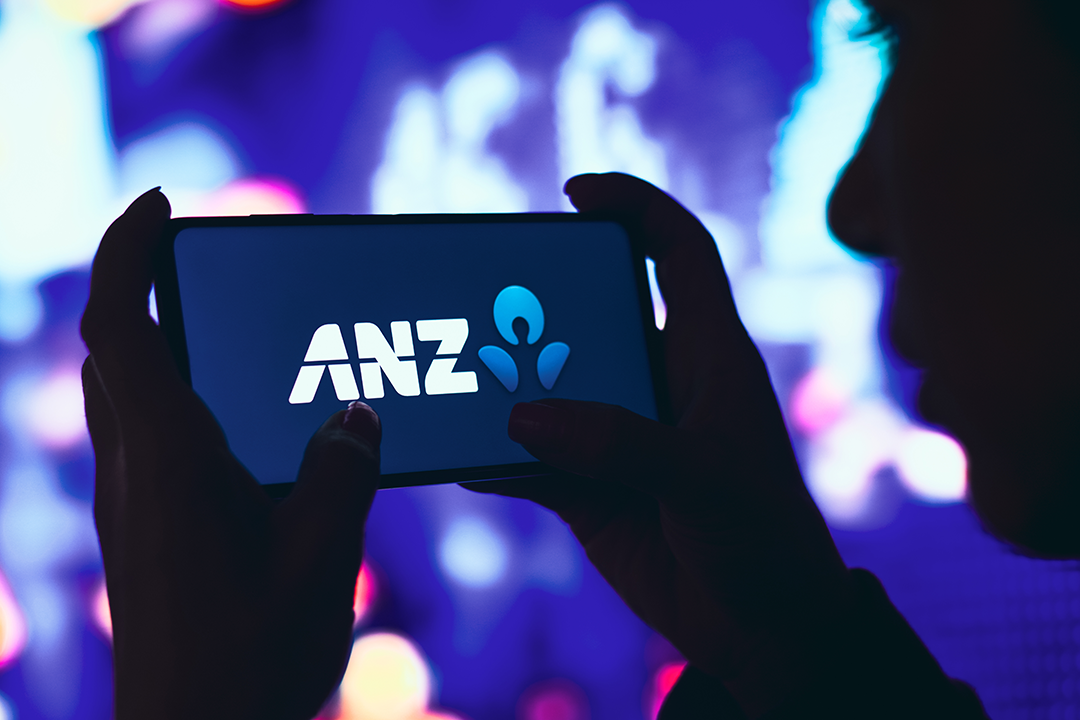 In the old days, a comedy show Fast forward, they did a weekly package of banks. One night, I remember, they ended a skit with an old CBA ad that asked the question, "Which bank?" To which the voiceover guy said, "Every damn bank!"
Fast forward was a product of Steve Wizard who introduced us to some of our great comedians/actors like Magda Shubansky, Jane Turner and Gina Riley (of Kat and Kim fame), Peter Moon and more.
The comedy show started in 1989 and has grown into Full frontal and Full frontalwhich ended in 1999.
Dates are important for the future.
What you're about to read is the bank's shameless acrimony, but I have no choice – I have to stick with the ANZ bank for the unseemly behaviour. In 2017, the Hayne Royal Commission exposed bad banking behavior that had dogged Australian consumers for years and was ignored by many governments of all political persuasions. This "naming and shaming" of ANZ is a direct consequence of what Judge Ken Hain revealed. And his mark continued this week when ANZ was fined $25 million in the Federal Court for failing to provide a range of benefits it had agreed to give certain customers.
But wait, there's something else that explains why my bank is justified. See what abc.net.au tells us: "ANZ is in the process of paying $211 million in awards on the same matter. The Federal Court found that since the mid-1990s, ANZ had failed to provide benefits such as fee waivers and interest rate discounts to approximately 689,000 customer accounts affected until September 2021."
Not long after comedy shows were telling the banks how bad their brand was, they were still happy to ignore society's view of them and try a similar stunt.
Here's the ABC again: "Introduced in 2003, the ANZ Breakfree package offered fee waivers, interest rate discounts on eligible ANZ products such as home loans, credit cards and transaction accounts and other benefits in exchange for an annual fee. According to the agreed statement of facts, ANZ collected $1.9 billion in annual package fees from customers who held the Breakfree package from 1 October 2003 to 30 September 2021."
It was like a club where customers paid a fee to get great deals. But it played on the uneducated views of consumers about what was really going on at the time. This was when mortgage brokers and the likes of Aussie Home Loans' John Symonds and Wizard's Mark Burris catered it to the big banks. ANZ's Breakfree package was akin to a "bait and switch" strategy, a discredited tactic by dodgy retailers, property developers and snake oil salesmen.
So are banks really that bad these days? I suspect not. Hayne has taken care of that, but consumers are still unaware of what alternative services exist that compete with banks. Anyone looking for a good deal should check with mortgage brokers and interest rate comparison websites to make sure they're getting the best deal.
This information should be used by consumers to arm-twist their bank to ensure they are treated as the Breakfree package promised.
Now, the average ANZ share price is up 6.9%, according to company analysts polled by FNArena, which would be closer to 13% growth next year after taking into account dividends and franc credits. In fact, UBS expects a 16% gain before adding another 6% for dividends and franking, which would be a 22% gain if this investment bank's view of ANZ is correct! And Citi believes Westpac could grow by 24% before dividends and franking, indicating that experts believe the two banks under pressure after Hayne are now seen as highly investable.
Banks improved their behavior, but they had to beat themselves up for that to happen. I'd be happy to invest in them, suspecting they won't be stupid enough to try to rip consumers off like they did in the pre-Hayne days.
https://switzer.com.au/the-experts/peter-switzer/are-banks-trustworthy-enough-to-invest-in-by-peter-switzer/?utm_source=rss&utm_medium=rss&utm_campaign=are-banks-trustworthy-enough-to-invest-in-by-peter-switzer