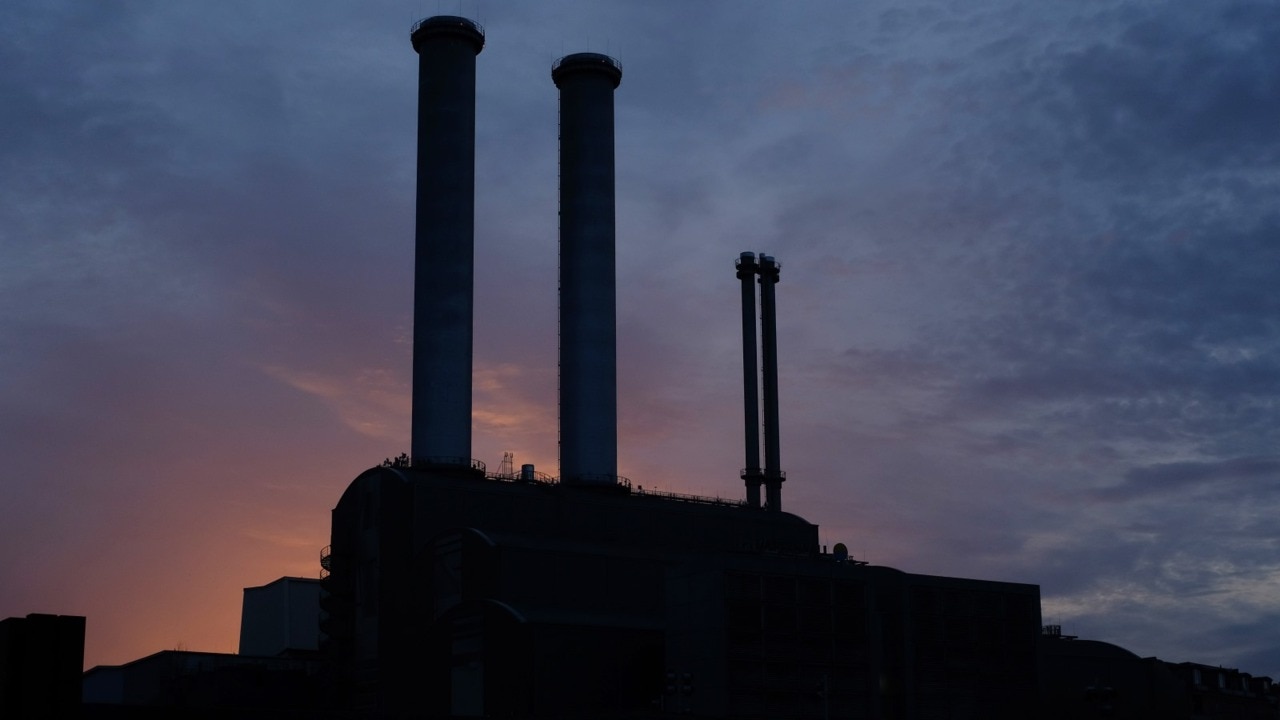 Sky News presenter Chris Kenny says what we're seeing is an act of "national self-harm" as we turn our energy – our "greatest natural economic advantage" – into a disadvantage.
"Instead of maintaining our manufacturing, filling our small businesses and industry, and supporting our high standard of living with cheap, reliable energy, we've decided to squeeze out as much coal and gas generation as possible," he said.
"And spend hundreds of billions of dollars on renewable energy installations, transmission lines, batteries and pumped hydro systems to try to replace our fossil fuel-generated energy."
Mr Kenny said the result so far had been to "raise electricity prices and put supply at risk".
"And as you just heard, things are going to get a lot worse before there's a chance to get better, if it ever does."
https://www.weeklytimesnow.com.au/news/national/australia-turning-its-greatest-natural-economic-advantage-into-a-disadvantage/video/15c57e9fc32954495811c216c59ef44e