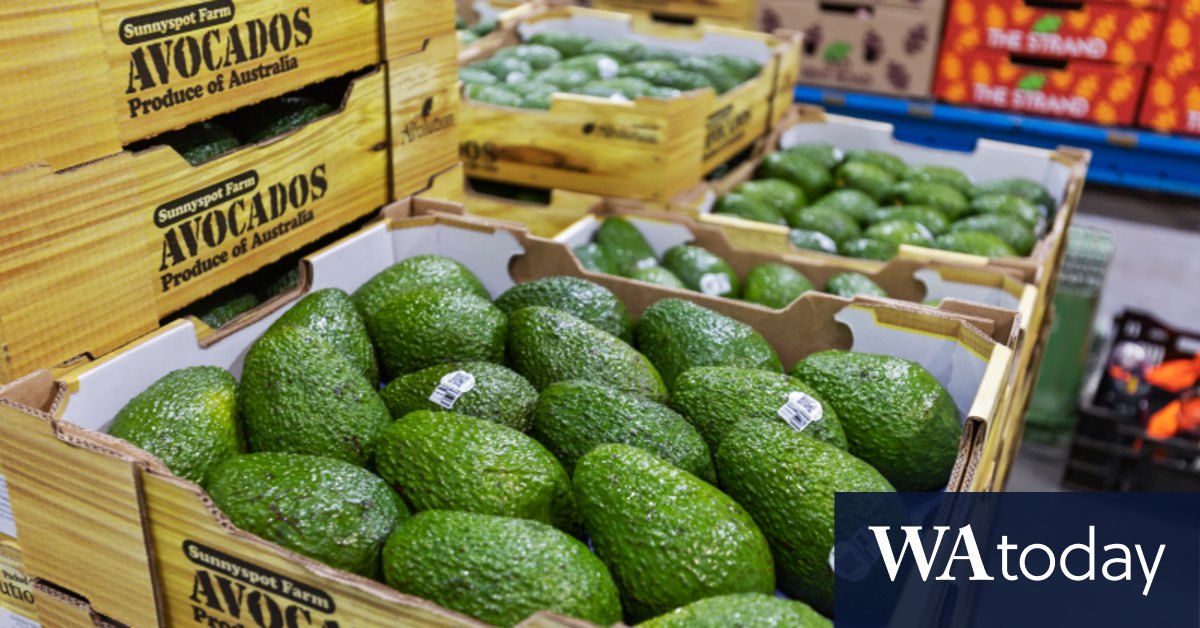 The former majority owner of fresh fruit and vegetable grower Costa Group, US private equity firm Paine Schwartz Partners, has acquired a 13.8 percent stake in the company worth nearly $161 million and intends to increase its stake further.
Payne Schwartz has announced its plan to increase its stake to 15 per cent at $2.60 per share and a board seat, Costa said in a statement to the ASX.
"At this stage, the stake is viewed as a long-term investment and Payne Schwartz does not currently intend to make an offer to acquire control of [Costa]", the statement says.
Shares in the $1.2 billion Australian manufacturer rose more than 11 per cent to $2.48 around 2.30pm on Wednesday following the announcement. Costa's share price has fallen more than 20 percent since the start of the year following the exposure national surplus avocados and Rain bombs caused by La Nina damaged orange crops.
After that, the stock fell again The resignation of Costa chief executive Sean Hallahan last month was not well received by investors, with some taking it as "quite a red flag".. Former CEO and non-executive director Harry Dabney has taken his place as interim chief executive.
Payne Schwartz is Costa's former majority owner and held a 50 per cent stake when it helped the company float on the ASX in 2015 at $2.25 a share. At that point, Paine Schwartz reduced its stake to 12.2 percent.
Payne Schwartz founder and president Kevin Schwartz held a seat on Costa's board of directors after the IPO before stepping down in February 2019. A US investment company will need to get approval from the Foreign Investment Review Board if it wants to regain a seat on the board of directors.
The Costa Group is Australia's largest grower of horticulture, which includes berries, mushrooms, greenhouse tomatoes and citrus, as well as avocados, and was founded in 1888. Costa has an international footprint, including China and Morocco, and has called Prime Minister Anthony Albanese for helping promote the Japanese market.
Paine Schwartz Partners invests in companies that are part of the global food chain, with a focus on the global food and agribusiness sectors. It has offices in New York and San Mateo, California.
https://www.watoday.com.au/business/companies/aussie-avocado-grower-costa-back-in-us-private-equity-firm-s-sights-20221026-p5bt1v.html?ref=rss&utm_medium=rss&utm_source=rss_feed