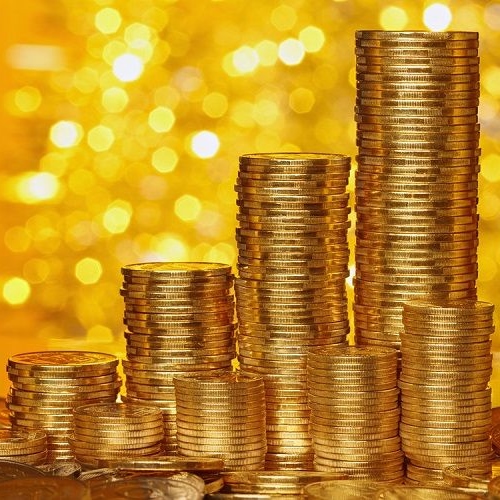 Rush Goldaward-winning FinTech and Gold-as-a-Service (GaaS) platform, has announced a partnership with the FinTech platform Finmo enabling Australian investors to instantly buy gold bullion through the new Payment Platform's (NPP) PayID infrastructure.
The Finmo platform integrates real-time payment networks around the world into a single solution to simplify payment methods for customers that are optimized for speed, convenience and value.
Jody Stanton, CEO of the company Rush Gold, commented: "We are very excited to partner with Finmo, not only for our Australian customers, but also as we both expand our presence into new markets around the world. Our customers asked for PayID and we were able to deliver it within weeks, which is a testament to the sophistication of both companies."
With PayID, customers with a Rush Gold account can instantly buy gold bullion directly from their Australian bank account. Customers are provided with a static PayID and can make instant recurring purchases that are paid immediately.
Finmo Co-founder David Hanna said: "Rush Gold's model fits perfectly with the solution we've built at Finmo, focusing on the ability for customers to seamlessly buy and sell globally using instant, local payment methods. We look forward to expanding this partnership with Rush globally as we open new markets."
Rush Gold and Finmo both have global presences, with Rush Gold operating in 15 countries and Finmo with worldwide payouts at more than 180 payment locations in Asia Pacific, Europe and North America.
https://australianfintech.com.au/australian-fintechs-rush-gold-and-finmo-partner-for-instant-global-gold-bullion-purchases/