Quick note:
NSW records 14 deaths from Covid and 7,260 new cases
NSW reports 7,260 new Covid cases and 14 deaths this morning.
The head of the energy regulator says that the price cap is not to blame for the energy crisis
I guess this will be a constant theme of the day, Claire Savagechairman of the Australian Energy The regulator has denied allegations that the price cap is to blame for the fact that the generators decided to keep energy from the grid.
Savage was on ABC Melbourne radio and said she would meet with the generators today to encourage them to go to market if they have a generation available.
There is a process to make sure generators can cover their costs. I don't think that's an excuse.

If generators have supplies, they should put them on the market. They will receive $ 300, which is the maximum price, and if they incur costs in excess of this, they will be charged.
Savage acknowledged that the regulator will consider lifting the 300-megawatt-hour limit, but added that this is no reason for generators not to bet. She also said that the volatility of the wholesale market is not likely to affect consumers.
I think it is very important to distinguish what the wholesale market is.

The wholesale market is very difficult right now … but retail customers are pretty much protected from that.
Bill Shorten to highlight the broader economic benefits of NDIS
Minister of NDIS Bill Shorten today the topic Where to from here will be considered? National Conference of Persons with Disabilities, c Sydney Morning Herald announcing that he will announce that his focus will be on "improving the effectiveness of NDIS".
Shorten says there are "significant" opportunities to improve the system based on employment outcomes, adding that people tend to follow a "narrow view of sustainability".
If NDIS is effective, our investments will pay off in the coming years. This return includes not only stronger significant social and economic ties for people with disabilities, but also financial returns to governments … including reduced spending on health, employment, social security, housing and justice.
Sarah Hanson-Young says Australia is "hostage" in energy companies
Green Senator Sarah Hanson-Young told ABC News that energy producers are "playing into the system", adding that Australia was "hostage" because of the "broken" system.
Hanson-Young called for a broader government response to reforms, which she said are being manipulated by corporations that hold energy supplies to profit from schemes that encourage them to produce more energy.
It is clear that the rules are broken, the market is broken. This whole system needs to be revised.

They are actually … delaying supplies, waiting for the energy agency to ask them to enter the market, only then to get more money through compensation.

It's a highway robbery by these big corporations, and it's time to pull them up.

It's polluting the environment, it's dirty fuel that's getting more expensive, most of it is foreign-owned, profits go abroad, and they don't pay too high taxes. Australians are tired of it.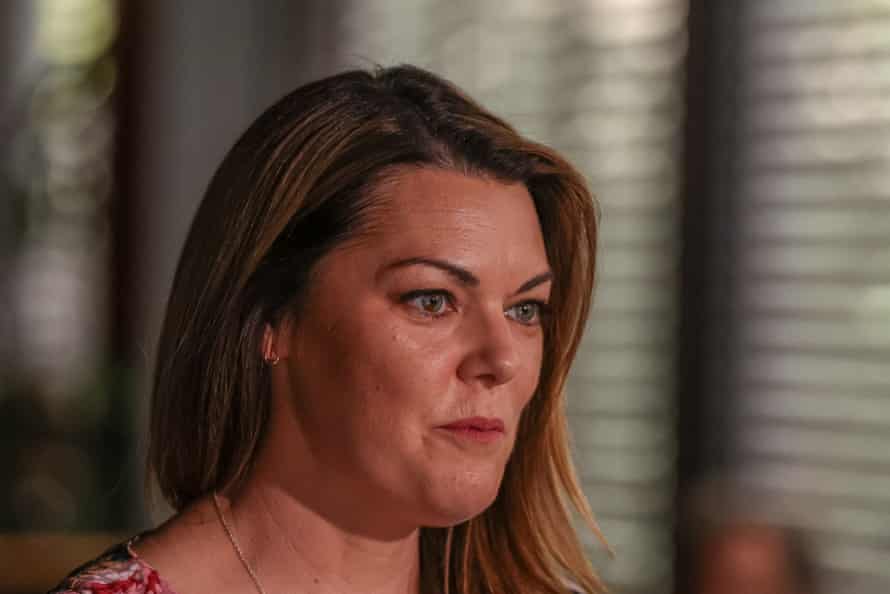 SA PM calls for federal intervention in East Coast energy crisis
Prime Minister of South Australia Peter Malinauskas calls on the federal government to intervene in the energy crisis that is engulfing the East Coast, saying the situation is the result of a "large-scale market failure".
Malinauskas spoke to ABC and said his government was investing $ 600 million in a hydrogen power plant to provide the state with a "stable and safe" energy source.
We are witnessing a market failure on a large scale … in the national electricity market in a way that, in my opinion, a number of politicians should be deeply ashamed of.

We are in a first world country that is rich in energy, and the fact that we are now being ordered by Australians to turn off the lights on the porch to maintain the system, I think it is somewhat embarrassing.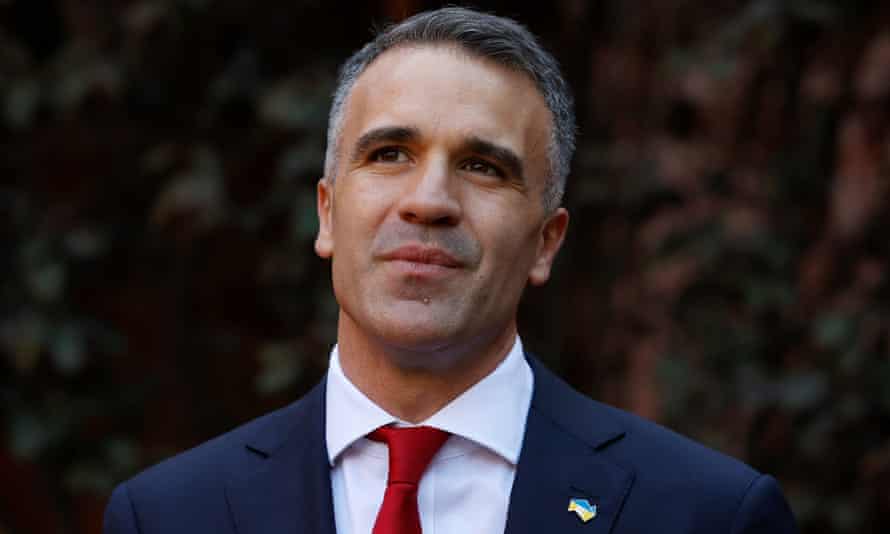 RBA chief says inflation could reach 7%
Last night the head of the Reserve Bank, Philip Lowewas at 7.30 on the ABC channel, which gives a rare idea of ​​his thinking.
Lowe said he is determined to return inflation to 2-3%, warning that it could reach 7% by the end of the year, well above the 6% projected by banks just a couple of weeks ago.
We will do everything necessary to return inflation to 2-3%. It is unclear at this time how much interest rates will need to be raised to get this.

I think that by the end of the year inflation will approach 7%, and we need to set a course to return it.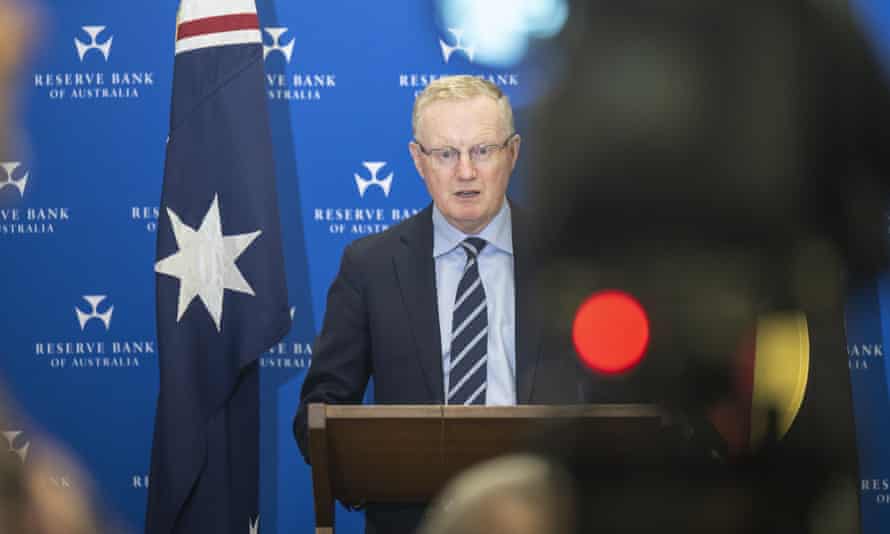 Lowe stressed that in response to the pandemic, interest rates were at an "extraordinary level" and that the situation should "gradually return to normal life."
I say that because the middle of our inflation target is 2.5%, so the interest rate of 2.5% adjusted for inflation is really a zero interest rate, which is historically a very low figure.

How fast we get to 2.5%, and whether we get to 2.5%, will be determined by events.
Energy boss says price cap "stimulates" generators to hold electricity
Australian Energy Chief Executive Officer of the Board Sarah McNamara says price restraint could be an "incentive" for generators to generate electricity.
McNamara was at RN Breakfast this morning, and she blamed the energy crisis on the $ 300-megawatt-hour price cap – which she said was "much lower" than the wholesale cost of electricity for most generators.
Some generators in response have preferred in some cases to cancel deliveries and wait until they are sent to the market operator.

The market has enough capacity, but the situation is complicated. The price encourages some generators to sit aside and wait for directions from the market.

This is because these generators are sandwiched between the price limit and their high entry prices. Now, anyway, because we are in a situation with regulated prices, there is a compensation regime, and the industry is in talks with the regulator and the market operator about how it works.

But the truth is that we are in a unique situation and we are deep in the weeds of market rules that many market participants have not encountered before. So this is a truly unprecedented coincidence.
Facilitate mask mandates at airports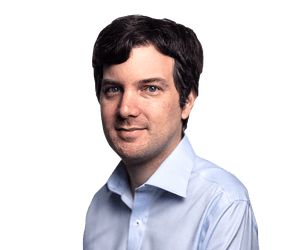 Daniel Hearst
Mask mandates will be relaxed at airport terminals across Australia after health officials found the rule was "no longer proportionate" just days before Anthony Albanese meets with heads of state and territory.
This was reported by the General Health Committee of Australia (AHPPC). a statement released late Tuesday that he offered to wear masks at airport terminals "no longer mandatory" as early as this Friday night:
The AHPPC notes that all states and territories have softened mask mandates in most communities, and believes it is no longer proportionate to oblige mask use at airport terminals. The AHPPC proposes that wearing masks at airport terminals be no longer mandatory from midnight on June 17, 2022.
Despite the proposal to no longer make them mandatory, the AHPPC said it "still strongly recommends continuing to wear the mask at airport terminals and other premises, especially where physical distance is not possible".
The organization said the masks minimize the transmission of Covid-19 and influenza and protect "those who cannot be vaccinated and people who are at increased risk of developing a serious illness."
The federal government has responded to the new parade by saying it expects the traveling community to "notice this change in the days following Friday, when the jurisdictions of individual states and territories make the necessary changes to their health care regulations."
Minister of Health, Mark Butlerand the Minister of Transport, Catherine the Kingthanked "thousands of people working in the terminals of our airports in Australia who followed the rules to keep us safe" and "travelers for continuing to follow the current rules".
The AHPPC brings together the state's top health professionals, territory and federation. The prime minister is scheduled to meet with state prime ministers and chief ministers of the territories at a meeting of the national cabinet on Friday.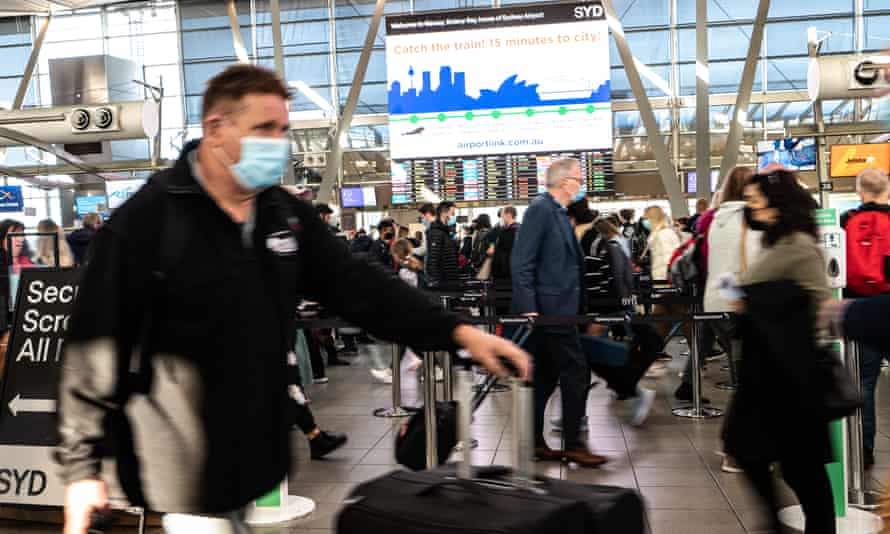 Good morning from very cold Sydney Mustafa Rahwani and I will guide you through the news today.
Let's start with Honest Work Commission, which will pass its verdict on raising the minimum wage. An expert panel led by President Ian Ross will announce its decision at 10 a.m. after the new government backed a 5.1% increase in line with inflation.
The Prime Minister Anthony Albanese will hold its first cabinet meeting in Queensland, in the manufacturing city of Gladstone, in an attempt to resume communication with locals. The meeting will be combined with a public dinner, where locals ask questions to deputies.
Last night the head of the Reserve Bank Philip Lowe said in a rare interview that the RBA expects inflation to reach 7% by the end of the year, warning that he is "doing whatever it takes" to curb inflation.
Meanwhile, all eyes will be on energy crisis after each of the five states in the national electricity market (NEM) – from Queensland to Tasmania – had a projected shortage of electricity, according to Operator of the Australian energy market (Aema). Aemo warned that Victoria could face a power outage tonight.
We will keep you posted on this as well as everything else that is happening today.
https://www.theguardian.com/australia-news/live/2022/jun/15/australia-news-live-updates-decision-due-on-lifting-minimum-wage-albanese-takes-cabinet-to-queensland-anthony-albanese-inflation-philip-lowe-rba-interest-rates-gladstone-electricity-blackouts-aemo