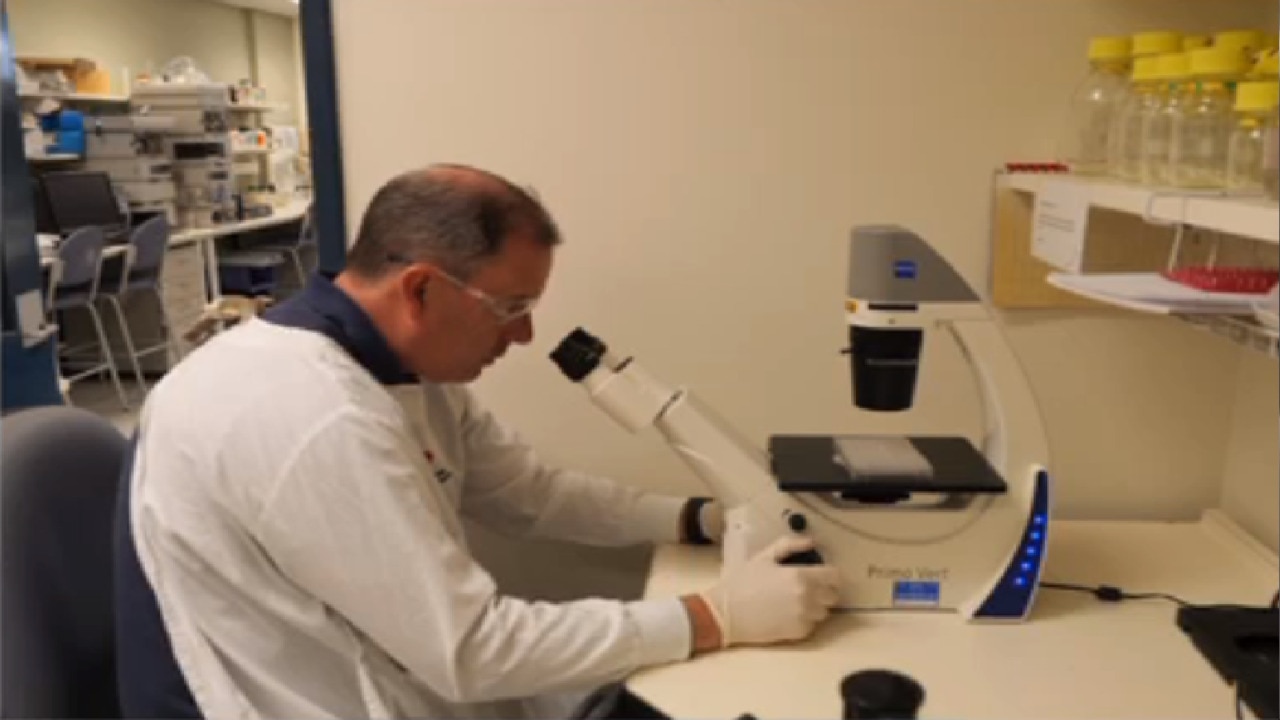 Australian octopus venom can "slow down the growth of certain types of melanoma cells", according to Professor Glenn Boyle, head of the Cancer Drug Mechanisms Group at QIMR Berghofer.
"The venom, which is a very small peptide … was able to slow the growth of a certain type of melanoma cells," Professor Boyle told Sky News Australia.
"These melanoma cells have one of the most common mutations that cause melanoma, called BRAF.
"Interestingly, this peptide or compound didn't actually do anything to normal cells — that's why we were really excited about it."
https://www.heraldsun.com.au/business/australian-octopus-venom-could-slow-down-the-growth-of-melanoma/video/e4be754982c7d3c9d404148028d03fcb