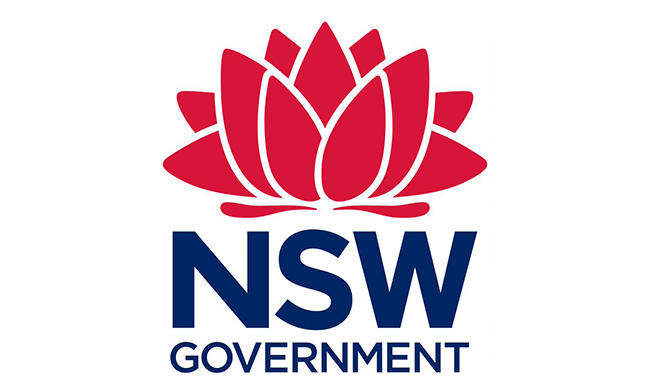 A confirmed case is a 50-year-old man from the Temora district in the Riverin region. Prior to discharge, he was treated in hospital and continues to recover in society.
Due to developments with JE across the country, NSW Health is moving on to how it reports cases in NSW residents from today.
According to national reporting structures, NSW Health will close any new cases and locations each day at 4pm and report them the next day on NSW Healthcare Website.
The JE virus is spread by mosquitoes and can infect animals and humans. The virus cannot be transmitted between humans and cannot be picked up when eating pork or other pig products.
There is no specific treatment for JA that can cause severe neurological disease with headaches, seizures, and loss of consciousness in some cases.
The best thing people across the state can do to protect themselves and their families from JE is to take steps to avoid mosquito bites.
Simple steps you can take:
Avoid going out during mosquito rush, especially at dawn and dusk, and near wetlands and shrubs.
Wear long sleeves and pants outdoors (reduce skin exposure). Also wear shoes and socks where possible. There are insecticides (such as permethrin) available to treat clothing for those who spend a long time outdoors.
Apply repellent to all exposed areas of the skin, especially those containing DETA, picaridine or lemon eucalyptus oil, which are most effective against mosquitoes. The strength of the repellent determines the duration of protection, with a higher concentration providing a longer period of protection. Always check the re-use time on the label.
After bathing re-apply the repellent. The duration of protection against repellents is also reduced by sweating, for example, during strenuous activities or in hot weather, so you may need to apply it more often.
First apply sunscreen and then apply repellent. Keep in mind that repellents containing DEET can lower the sun protection factor (SPF) of sunscreens, so you may need to apply sunscreen more often.
Especially for children – most skin repellents are safe for children three months and older when used as directed, although some formulations are only recommended for children 12 months and older – always test the product. Babies under the age of three months can be protected from mosquitoes by using a pram hung with a mosquito net attached to the edges.
When you go camping, make sure the tent has a fly net to prevent mosquitoes from entering.
Mosquito coils and other insecticide-releasing devices can help reduce mosquito bites, but they should be used in conjunction with topical insect repellents.
Reduce all water storage tanks in the house where mosquitoes can breed. Only a small amount of fluid is required for mosquitoes to reproduce.
For more information on mosquito-borne diseases and ways to protect yourself, see NSW Health Tips Japanese encephalitis.