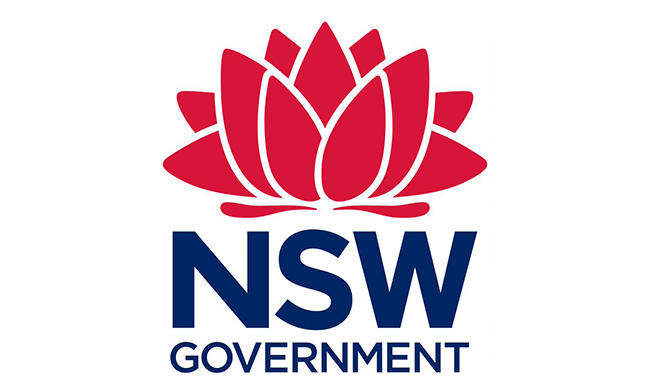 Land and Water Minister Kevin Anderson said the Crown plot of land would be used to respond to one of the largest reported floods, providing housing for affected communities.
"The Reflections Recreation Park in Balina is just 40 minutes from Lismore and will be used exclusively for short-term residence to help people who have lost their homes or otherwise been displaced by floods in the North Rivers," Mr Anderson said.
"The park has nine cabins and 50 campsites with electricity, which can be used by people in need. It also has a camping kitchen with fridge, barbecue, TV, laundry, shower and toilet, as well as a bathroom and family bathroom.
Minister for Family and Community Affairs Natasha McLaren-Jones said the Department for Community and Justice Affairs would coordinate bookings at Ballina Resort Park starting Monday.
"We will provide cabins and playgrounds to people most in need and provide access to related social support services," said Mrs. McLaren-Jones.
"It will be funded by the NSW government for up to five months to support people in need by providing safe and secure housing."
Emergency and Sustainability Minister and Flood Recovery Minister Steph Cook said housing assistance is one of the most important first steps in the recovery process.
"It's important that people who have lost everything have a place to live when they begin the daunting task of rebuilding their lives," Ms. Cook said.
"Such temporary housing will give people in our flood-affected settlements a base to begin the recovery process."
Reflections Holiday Parks CEO Nick Baker said his team was happy Recreation center Balina available to support the community in times of incredible suffering and hardship.
"Reflections Holiday Parks will continue to manage the park and provide incoming power plant residents and safe housing," Mr Baker said.
The Reflections team at Ballina will provide cabin cleaning services and amenities, including washing sheets and towels on a weekly basis, as well as coordinating security services and waste disposal for those on site.
For more information on flood recovery support visit www.nsw.gov.au/floods