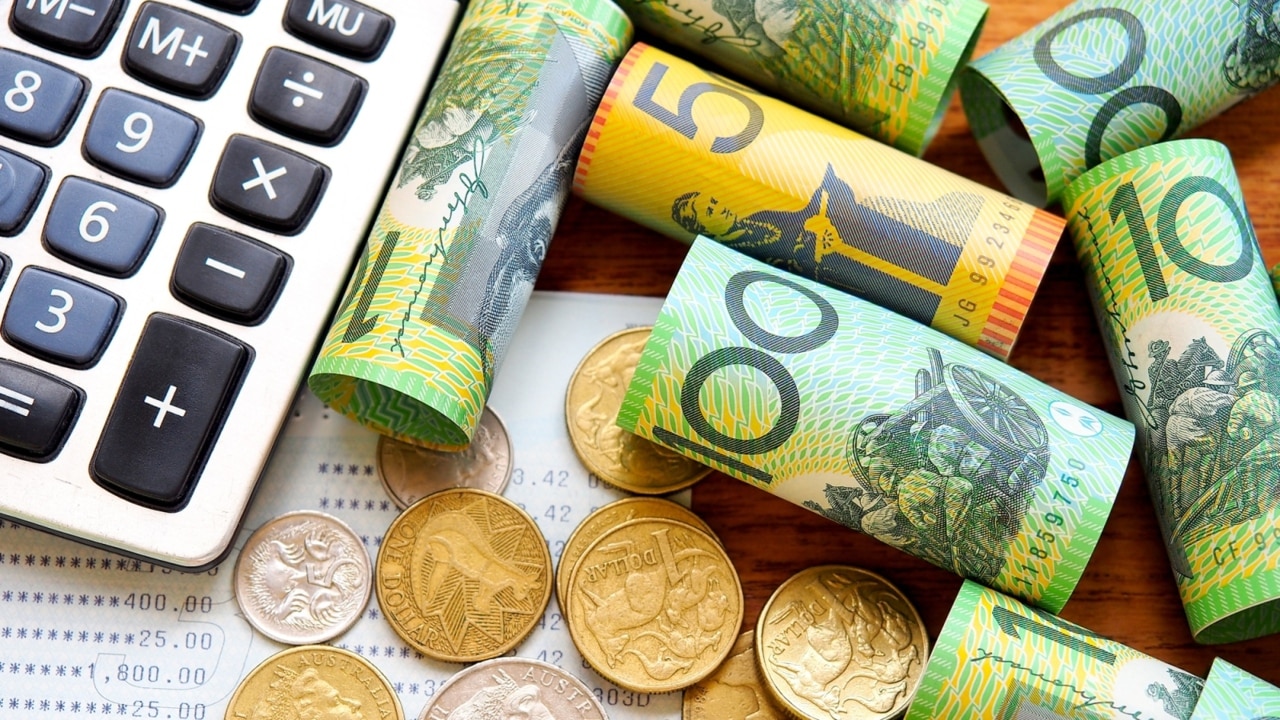 Finance Minister Simon Birmingham announced the official coalition policy prices during a press conference Tuesday morning.
"Australians can be confident in our plan for responsible economic governance," he said.
"During this election campaign, we submitted 35 politicians for independent verification. Valuable expenses will be published transparently and independently by the Treasury and Finance Departments.
Mr Birmingham said two more would be filed this morning, bringing the total number of policies to 37, against "zero that had been filed by the Labor Party and Mr Albanese".
https://www.cairnspost.com.au/news/national/birmingham-unveils-coalitions-policy-costings/video/ff6e80dcac99fb08329be7121c7b6a7d