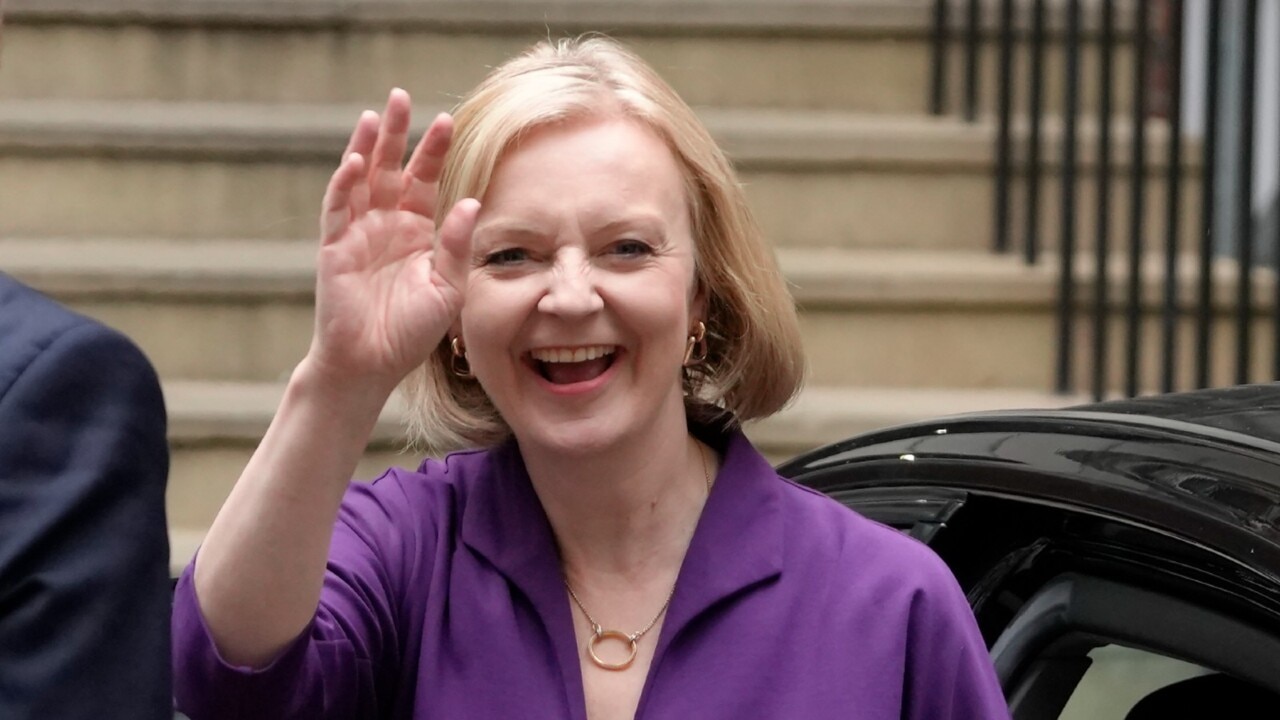 British political scientist John McTernan says the "only unity" in Britain's Conservative Party is agreement that Prime Minister Liz Truss "must go".
"It looks like the question is, unless the Conservative backbenchers can't figure out how – it's a paradox for them, they can't just drop her," Mr McTernan told Sky News presenter Pete Credlin.
"She has 12 months until she can be challenged after the election she won.
"So they have to change the rules, and changing the rules takes time, and they want there to be no candidates, just one candidate that everyone agrees on, and they can't agree on who it is."
https://www.weeklytimesnow.com.au/news/national/uk-conservatives-cant-work-out-how-to-remove-liz-truss/video/e16825f30f8f72cf05d3d6dfe4e8bc6b