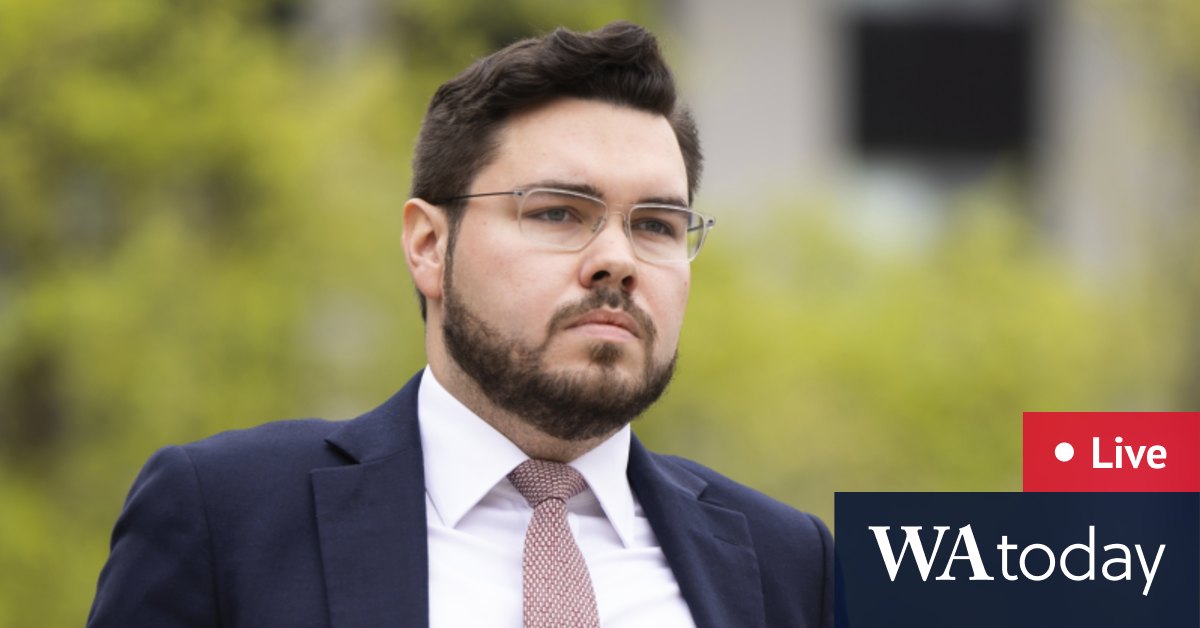 Warning: This post contains graphic content
In what follows, Drumgold lists all the times Higgins shared his allegations, including with his then chief of staff Fiona Brown and his boss, then defense industry minister Linda Reynolds.
The prosecutor told jurors that Higgins revealed the alleged attack on Brown on the morning of March 23, 2019, during a meeting the following Tuesday about her and Lerman coming to Parliament House after hours.
Brown previously testified that during a meeting Thursday, Higgins told her he remembered Lerman being on top of her.
In closing arguments, Drumgold said Reynolds, who met with Higgins on Monday, April 1, 2019, "clearly tried to frame the meeting as a security breach."
Reynolds testified Monday that she got a little more information after Higgins told her she was dressing in distress, and she told Higgins she was not a consultant and it would be best if she spoke to AFP.
Drumgold said that regardless of what the senator wanted to admit, she clearly had access to information that something sexual had occurred.
He said Higgins also told her then-boyfriend, Ben Dillaway, that she didn't think what happened to her was "consensual at all."
Drumgold said she also told co-workers Nikita Irwin and Chris Payne about what happened to her, who told jurors: "I asked, 'Did he rape you?' She said: "I couldn't give consent, it would be like fucking a log."
https://www.watoday.com.au/politics/federal/lehrmann-trial-live-updates-case-continues-in-canberra-after-linda-reynolds-gives-evidence-20221018-p5bqlg.html?ref=rss&utm_medium=rss&utm_source=rss_feed