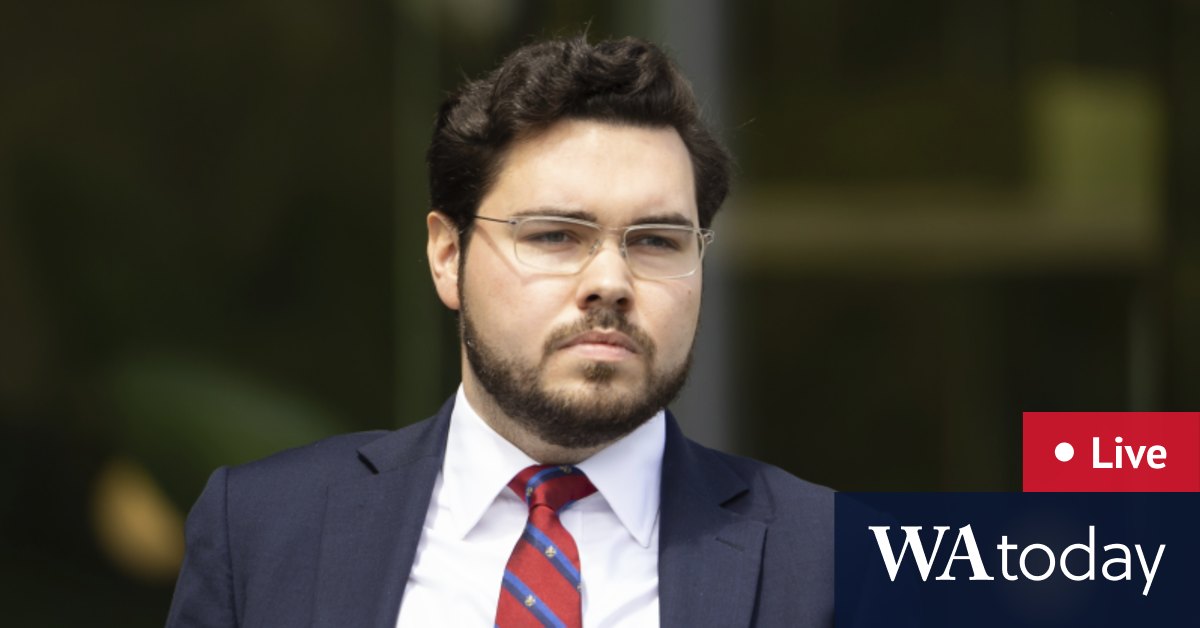 Cash told jurors that she first heard about the sexual assault allegations during a phone conversation with Higgins in early 2021.
Higgins previously told the court that she told Cash, who she worked for from June 2019 to early 2021, several times before February 2021.
Cash was asked if she had received a media request from a Canberra Times reporter about Higgins in October 2019. Cash said she was, and it was about a security incident that happened at Reynolds' office while Higgins was working there.
"She and another employee came back one night when they had been drinking and they didn't have their passes. … It's my understanding that they had been drinking and were potentially intoxicated," Cash said.
"They returned to Minister Reynolds' office and B fell asleep on the sofa and was found by a security guard the next day."
When asked if she had ever spoken to Reynolds about the incident, Cash said no.
https://www.watoday.com.au/politics/federal/lehrmann-trial-live-updates-case-enters-third-week-linda-reynolds-set-to-give-evidence-20221017-p5bqa2.html?ref=rss&utm_medium=rss&utm_source=rss_feed