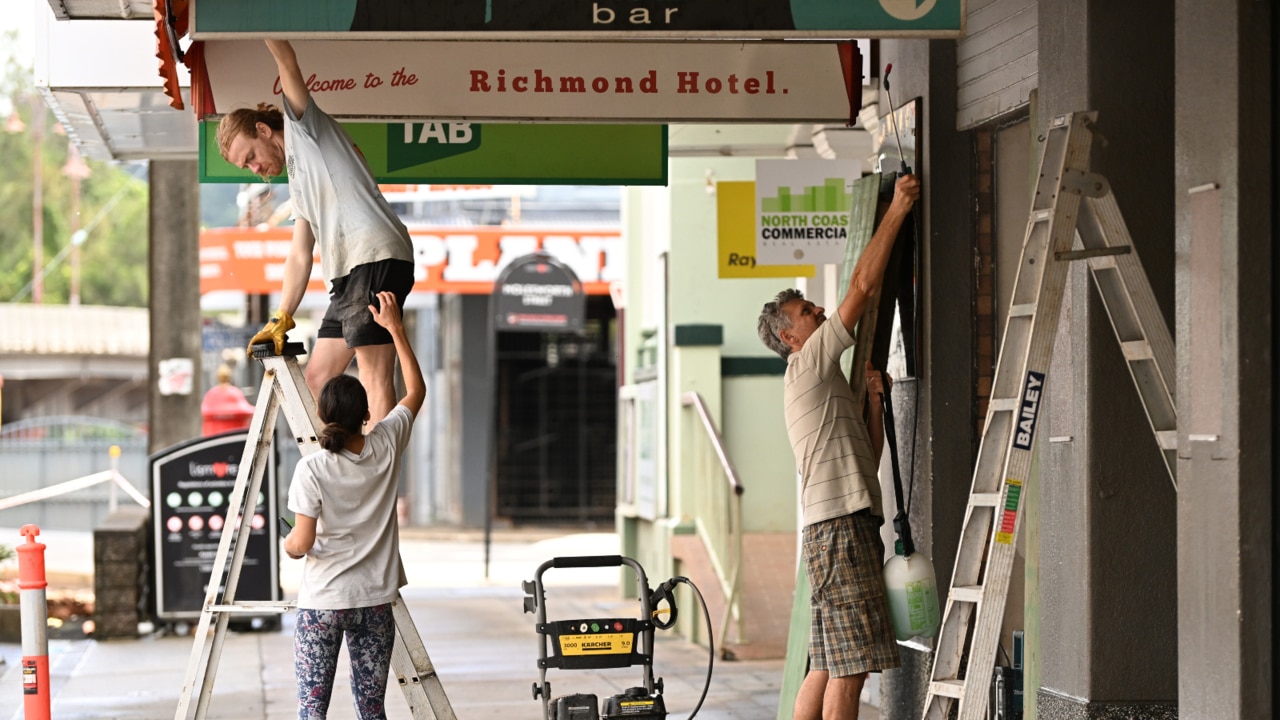 Lismore MP Janelle Saffin says the government's buy-back program "gives people a choice – and it gives them clarity and it gives them so much security".
Thousands of homeowners in the most flood-prone areas of northern New South Wales will be eligible to build, renovate, upgrade or even sell their homes to the government as part of a major new $800 million buyback program.
"The next step is how we live with our floodplains, when we step back from them, what do we do to make it still livable in our community," she told Sky News Australia.
Ms Safin said the damage caused by the flooding in Lismore would not be "fixed overnight".
"It wasn't a flood, it was beyond the flood, it was like an inland tsunami that came through our area and hit us," she said.
https://www.cairnspost.com.au/news/national/the-buyback-plan-gives-lismore-residents-safety-and-a-choice/video/fade67c3c8de9863ea99c8a67ba6f8b8