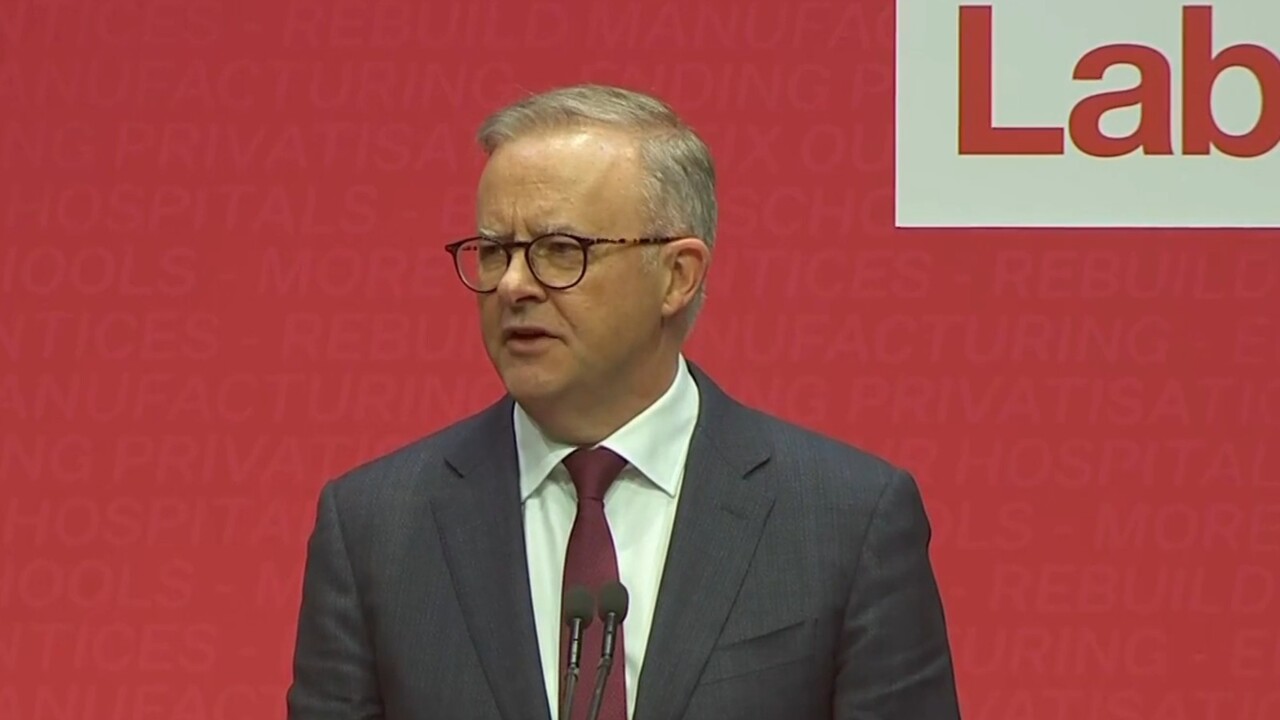 ​​​​Sky News political editor Andrew Clennell says the government's announcement of an extension to paid parental leave gives Labor "good news" ahead of what is expected to be "more cuts than anything else" in the budget ".
"And it's a reward for the women's vote that allowed Labor to come to power," Mr Clennell said.
"The announcement means that from 2024 to 2026 the scheme will be extended from 20 to 26 weeks."
Mr Clennell said it was a big issue raised at the government's jobs and skills summit in early September.
"There are those who make less than $156,000 a year.
"It's especially helpful for people who work in small businesses."
https://www.weeklytimesnow.com.au/news/national/paid-parental-leave-to-be-extended-to-six-months-by-2026/video/6bf01f9458651f8d1b03d4875a021d0c