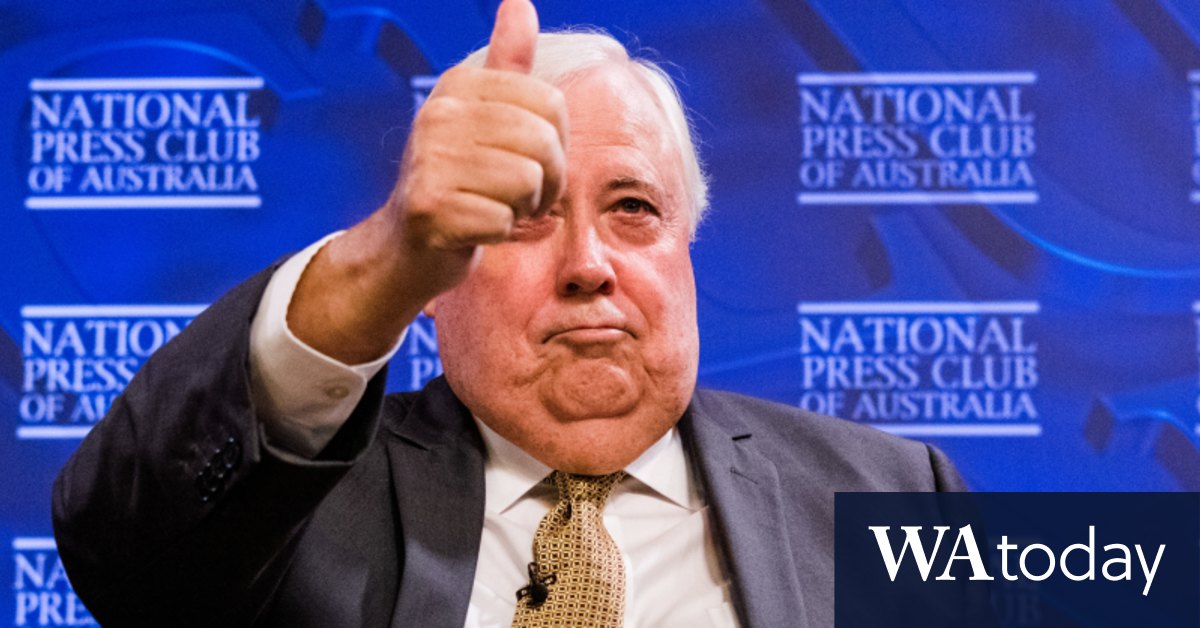 The Joint Standing Committee on Electoral Affairs, chaired by Labor MP Kate Thwaites and LNP senator James McGrath as deputy chair, began hearings on the election in September and has already released more than 250 submissions.
Loading
In a sign that the government is ready to consider reforms, Special Minister of State Don Farrell has asked the committee to get started, and its terms of reference include examining donation laws, real-time disclosure, a lower disclosure threshold (to reveal more donations), . expenditure restraint, public funding of parties and the potential for "truth in advertising" laws.
Another key issue is the proportional representation of states and territories and the aim of 'one vote, one value' across the country.
The new report by the Center for Public Integrity was based on public documents filed with the AEC and analyzed the total amount paid each year by political parties, using this as a measure of election spending after subtracting normal spending and adjusting for inflation. It found an increase of 144 percent compared to an increase in the voter list of only 37 percent.
"When the competition of ideas becomes a competition of dollars, the electorate suffers. Elections are becoming less fair, and our elected representatives are forced to spend their time fundraising from wealthy donors to prepare for the next re-election," the report concluded.
Loading
"Furthermore, when corporate interests can bombard the electorate with ads to protect their bottom line, our representatives are effectively held back in the pursuit of good public policy."
The Center for Public Integrity's directors include former NSW Supreme Court judge Anthony Wyllie, D-K, former Victoria Court of Appeal judge Stephen Charles, D-K, University of Melbourne Professor Joo Cheong Tam and University of New South Wales Professor Gabrielle Appleby.
University of New South Wales Professor George Williams has called on the Electoral Commission to recommend laws to combat misleading campaigns.
"The result should be a narrowly defined truth in political advertising law," he wrote in a statement.
"This law should be aimed only at spreading information that can be proven false. no
should try to regulate opinion or ideas in controversial areas.'
Cut through the noise of federal politics with news, views and expert analysis from Jacqueline Maley. Subscribers can subscribe to our weekly newsletter The Inside Politics newsletter is here.
https://www.watoday.com.au/politics/federal/a-contest-of-dollars-campaign-spending-soars-144-percent-as-parliament-looks-at-reform-20221016-p5bq3i.html?ref=rss&utm_medium=rss&utm_source=rss_feed