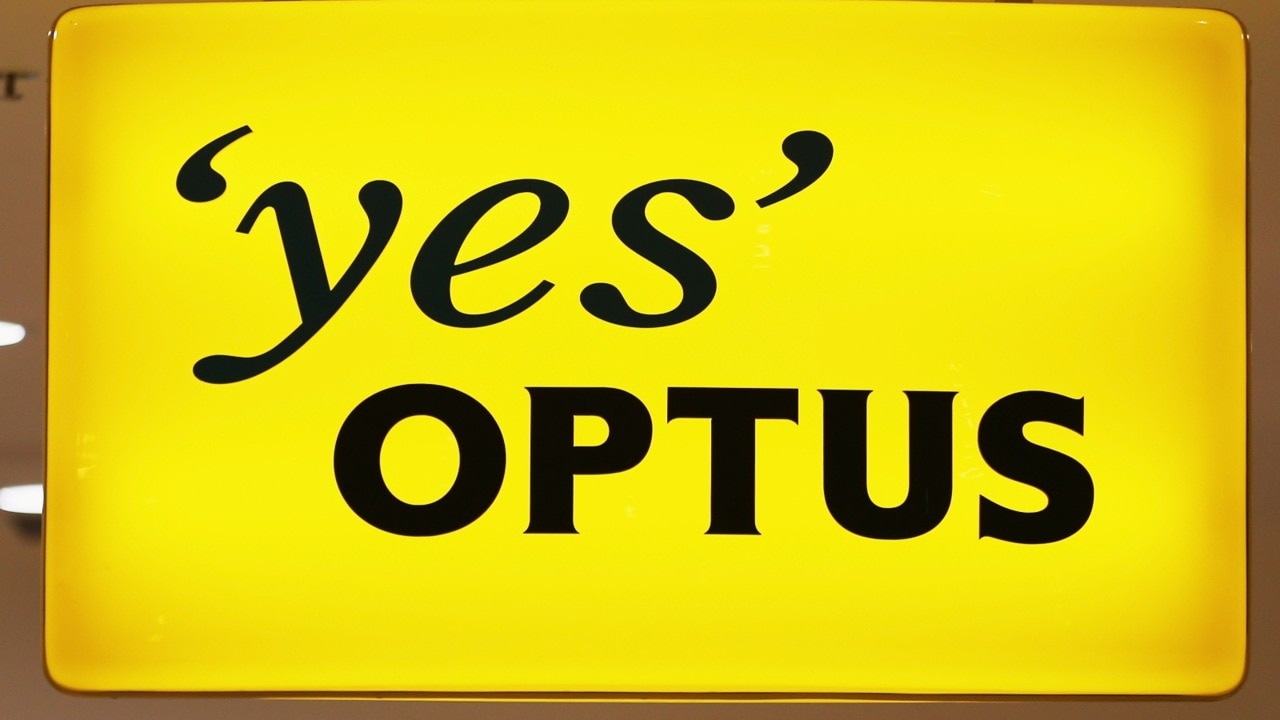 Optus customers face an increased risk of identity theft and online fraud after the personal details of millions of people were compromised in one of the country's biggest data breaches.
Both current and former Optus customers are believed to be affected.
Around seven million Optus customers had their dates of birth, email addresses and phone numbers stolen, while more than two million also had their license numbers and home addresses compromised.
It is not yet clear who is behind the data leak, but it is believed that the hackers may be working for a criminal or government organization.
ANU Professor John Blaxland said the stolen information could be used as a "weapon".
https://www.heraldsun.com.au/business/can-be-used-as-a-weapon-major-optus-data-breach-impacts-millions-of-people/video/95d44ea772d063a0c548ef2583e6780e