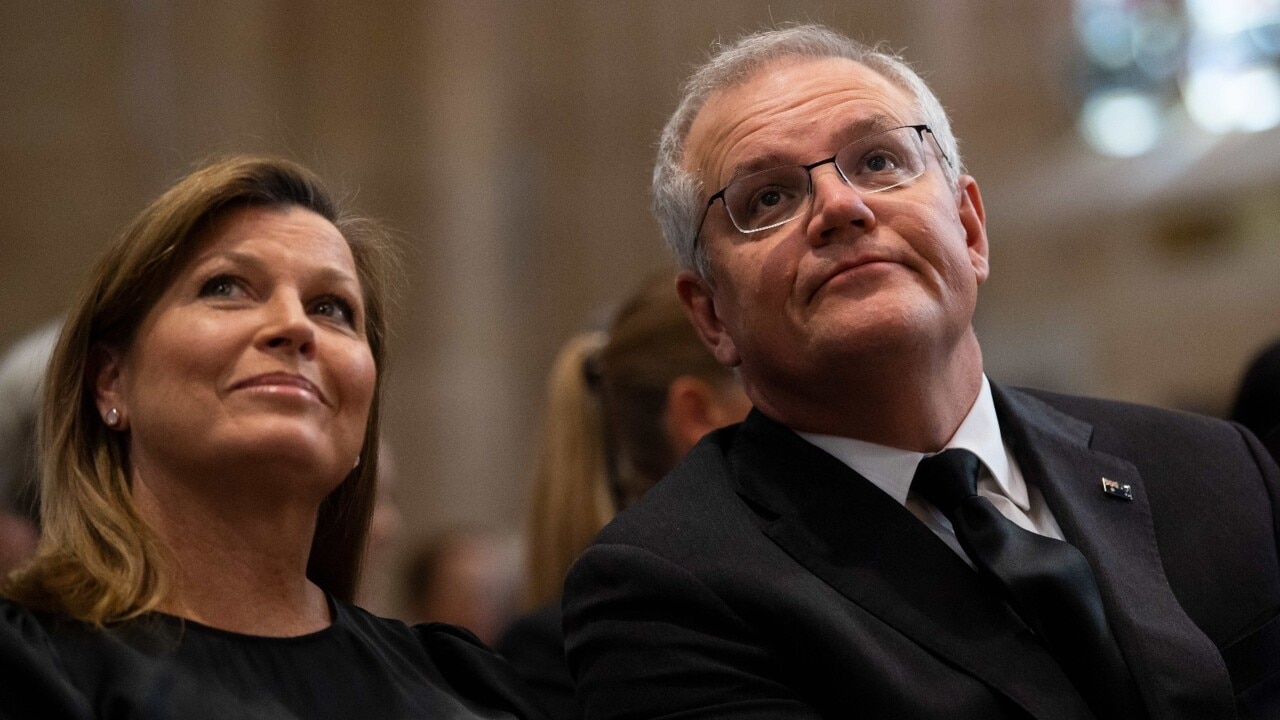 Sky News presenter Chris Kenny says that a story was accidentally published that showed how "caring and generous" Prime Minister Scott Morrison and his wife "quietly behind the scenes" were in office.
"A lot of people you know danced at Scott Morrison's political grave, pretty ugly things," Mr. Kenny said.
"Not happy that they scolded him when he was in office, calling him callous and carefree … they mocked him on the way out.
"Yesterday, the film crew saw some people leave the Prime Minister's suburban home and found that a woman whose home was destroyed by flooding in New Wales, lives in the Morrison home in Sydney with her sons, lived for free."
https://www.cairnspost.com.au/news/national/caring-and-generous-morrison-quietly-opened-home-to-nsw-flood-victim-while-in-office/video/a6158f17b9bceea5c26d3b80a3083aa9