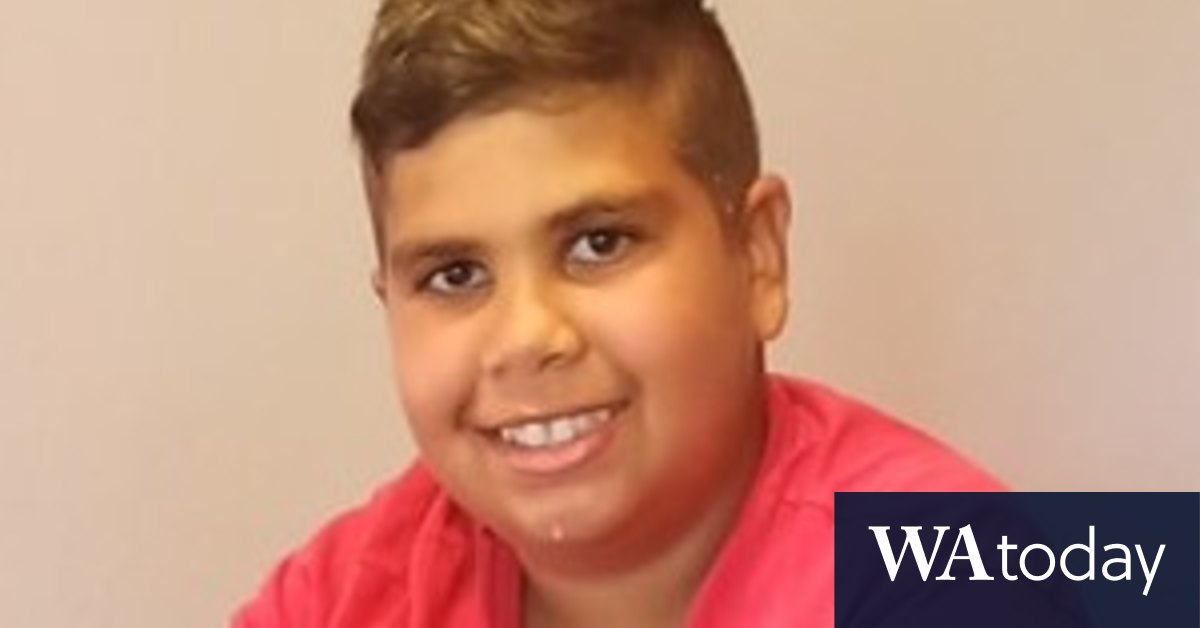 A local candlelight vigil will be held in honor of Cassius on October 31, and vigils are planned across the country in most capital cities and some regional areas on November 2.
Cassius' mother, Mechelle Turvey, who described her son as a big, gentle giant, said she was shocked by the level of violence taking place in the community and said her son had died for no reason.
"Whether these young kids are black or white, it doesn't make any difference, we put so much into instilling leadership in our communities, how should we when people make our young people feel like scum and just REJECT them all, turn to only to their looks, their race, their religion, it's absolutely disgusting and something needs to happen," she said.
"As an Aboriginal elder, it [tragedy] just makes my job so much harder to teach our youth culture because all they want to do is be thugs because that's what they've been labeled as worthless. My heart is breaking."
Blanch said detectives do not believe race played a role in the alleged killing and urged the public not to speculate or jump to conclusions.
Director of the National Project on Suicide Prevention and Trauma Recovery Megan Krakuer, who coordinates the vigil, is calling for tougher penalties and jail time for vigilantes.
"It's unacceptable what happened to young Cassius," she said.
"Vigilante groups are becoming more and more common, whether they are reported or not, I have heard about it all too often in the community.
"In this situation, a young boy, respected in the community, loved by many, lost his life."
Krakuer hoped the roughly 25 vigils planned across the country would bring people together in solidarity with Cassius and spread a message of compassion and empathy.
"This has touched the lives of many brothers and sisters, black, white and brown across the country," she said.
A GoFundMe page called #justiceforcassius had raised more than $270,000 as of Thursday to support his family.
The Morning Edition newsletter is our guide to the day's most important and interesting stories, analysis and insight. Register here.
https://www.watoday.com.au/national/western-australia/cassius-was-allegedly-chased-and-bashed-with-a-metal-pole-he-died-aged-15-the-victim-of-a-vigilante-murder-20221027-p5btkx.html?ref=rss&utm_medium=rss&utm_source=rss_feed