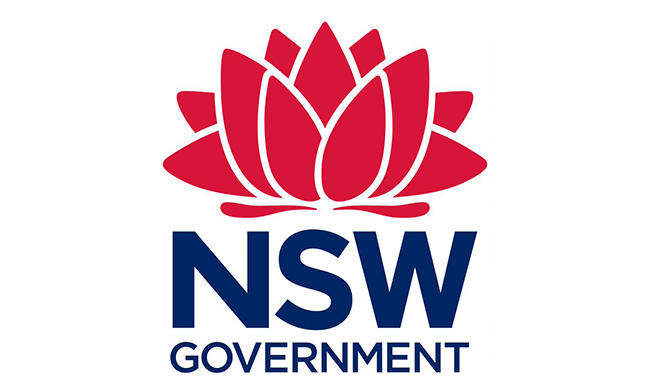 As I reflect on 2013, many key accomplishments come to mind, including:
Launch of our first corporate plan
Build significant additional capacity within the Office to achieve our corporate goals
Smooth transition to new Airwave Australia network manager, while maintaining a strategic partnership with Motorola
Completion of the NSW Government Radio Infrastructure Review
Implementation of the new ITS2573 pre-qualification scheme for operational telecommunications equipment, infrastructure and services
Completion of our first annual report
Launch of the Telco Authority website
Completion of the GRN kernel update
The upgrade of the GRN core was completed in December. It was a very complex project with minimal impact on the network. It was managed in partnership with Motorola and was delivered in two phases to reduce the risks associated with a major version change of the system. I would like to thank you for the cooperation that has been provided by all the agencies involved, which has allowed us to restructure our network almost without hindrance, creating a world-class network.
In other news, the Council's planning day in November was very constructive, attended by Finance and Services Minister Andrew Constance to give a strategic insight and direction for our future. Key strategic business partners, Airwave Solutions and Motorola Solutions, also presented their vision to TV to the Board.
The Telco emergency management team supported our colleagues from the rural fire service during the recent forest fires in October. The team coordinated efforts to maintain vital links between the community and our emergency services by identifying government telecommunications services that require fire protection.
The agency's representative group, which focused on business and strategy, was set up to provide the government with strategic advice on how best to meet the agency's current and future requirements, and to develop best practices for the sector. The group engages leadership from key agencies, including emergency services organizations.
I would like to thank my fellow board members and the Telco Authority team for their hard work during 2013. We have an excellent team that is motivated and consistently doing its best for our business, emergency organizations and core services, and the NSW community.
I wish all our stakeholders and partners a happy and safe holiday season. I look forward to a busy and productive 2014.
Sincerely,
Rod Gilmar
Chairman, NSW Telco Authority