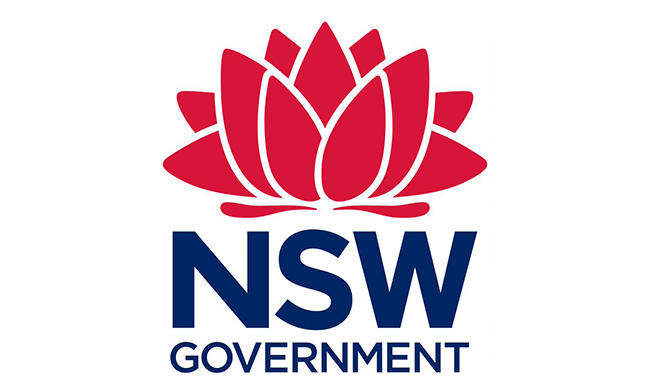 Authorities continue to build capacity to achieve their corporate plans and government goals. Recruitment activities have been identified as priorities in order to fill key positions, ensure the start-up and implementation of priority projects.
The corporate plan calls for the establishment of the Office of Spectrum Management (SMO) to provide a coordinated and strategic approach to spectrum allocation while working on effective spectrum management. Once established, the SMO will work with NSW government agencies to ensure continued spectrum availability for the NSW. I look forward to informing you of the progress made by the SMO.
The functional area of ​​telecommunications services has recently set up a subcommittee. The Subcommittee will support better incident planning and establish more effective communication channels to address telecommunications issues during critical incidents such as current forest fires. I am pleased to announce that the Office's key business activities include a number of stakeholders, including telecom operators and representatives of the New South Wales Government, including law enforcement and emergency services.
The successful International Navy Survey was held to mark the centenary of the first entry of the Royal Australian Navy into Sydney. As part of the Office's new approach to network management, a more proactive stance was taken in consultation with key user agencies, risk and emergency management plans were developed, and preliminary site inspections were conducted to address any potential problems that may arise over a significant period. network demand.
Authorities recently met with Paul Steinberg, global technical director of Motorola Solutions. In a productive meeting with our strategic partner, Mr. Steinberg outlined Motorola's vision of unified communications for front-line staff, combining radio with mobile data, telemetry and wearables. Processes have been agreed so that the Government has direct access to leading technical resources based in the United States to solve complex problems and contribute to product development in the future.
In other news, in early October, Motorola Solutions, working in partnership with the Office, began the second and final phase of the upgrade to the core of the government radio network. The upgrade is expected to be completed by the end of October.
The Planning Day of the Council was scheduled for November 2013, during which we will review the Corporate Plan in preparation for the activities of Teleconstruction in 2014.
I, the Board and our strategic business partners look forward to the next fruitful year.
Sincerely,
Rod Gilmar
Chairman, NSW Telco Authority