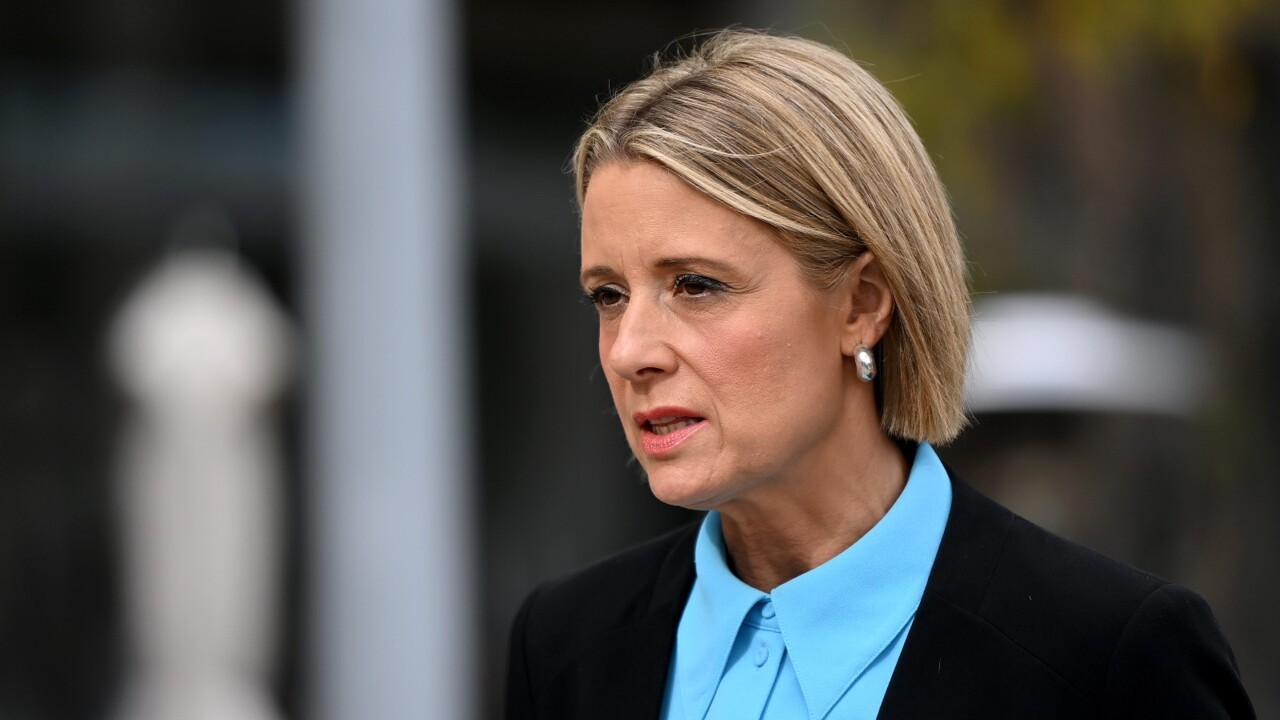 According to independent candidate Dai Le, Labor's attempt to "throw" Christina Kenilly by parachute into Fowler's mansion in western Sydney was a "slap" to many ordinary voters.
Dai Le is on the verge of victory in southwest Sydney after securing a significant 16 per cent swing towards her.
Christina Kenilly, a former New Wales prime minister and Labor senator, has been criticized for running for office because she has no long-standing ties to the region.
Ms Le told Sky News that even Labor voters were "offended" by Ms Kinali, who was running for office.
"Voters have been insulted that the Labor Party will dump one of the northern beaches to the southwest," she said.
"Voters felt it was a slap in the face for them."
https://www.cairnspost.com.au/news/national/voters-in-fowler-were-insulted-by-kristina-keneally/video/42b178d94280fda10ee82eb85ad8458d