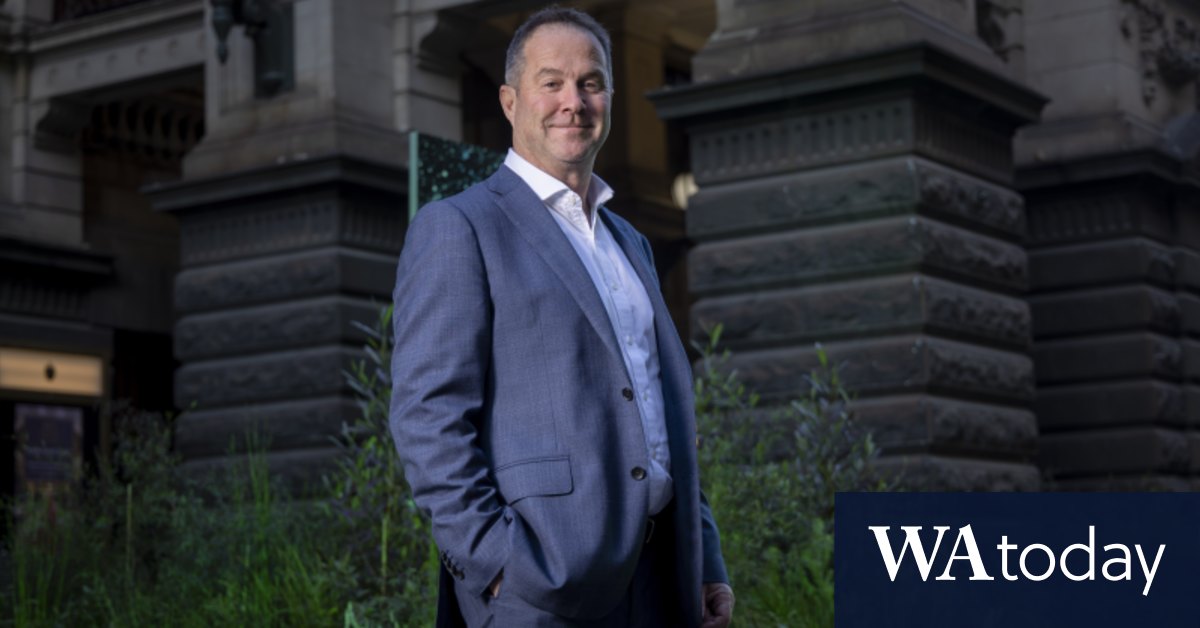 Melbourne City Council's former chief executive has been replaced after the council reversed a decision to keep him in the job until the end of the year, even though he had resigned.
Justin Haney has been under investigation by the council's chief executive employment committee since July after he solicited $35,855 in an online fundraising campaign through the Australian Sports Foundation for yacht crew and equipment to take part in the Sydney to Hobart races.
The fundraiser included two anonymous donations of $4,545 and $9,090 for the yacht, which is jointly owned by Nick Foa, the former head of transport services at the Victorian Department of Transport. Foa resigned last month following a separate internal investigation into his conduct by the state government.
Hani, who was appointed to the post in 2019, announced his resignation last week. At the time, the council said he would remain in the post for a transitional period until December.
But at a confidential council meeting on Tuesday night, councilors appointed Alison Leighton as acting chief executive from Wednesday, overturning a plan outlined last week.
"At the time of his resignation, Justin generously offered to work until the end of the year to ensure an orderly leadership transition," a council spokeswoman said.
"After working through the transition arrangements this week, the board has decided to move forward and appoint Alison Leighton as acting CEO from today – so that the organization has the stability to continue its momentum, support the community and lead Melbourne's renaissance.
"A number of significant projects will require consistent leadership and decision-making over the coming months to set up the organization to meet the challenges for the people of Melbourne in 2023, and it has been decided that the transition should begin this week.
"The Lord Mayor and councilors thank Justin Haney for his significant contribution as CEO from 2019 and wish him all the best for the future."
https://www.watoday.com.au/national/victoria/a-confidential-meeting-and-a-council-backflip-why-city-of-melbourne-ceo-is-leaving-immediately-20221026-p5bt0d.html?ref=rss&utm_medium=rss&utm_source=rss_feed