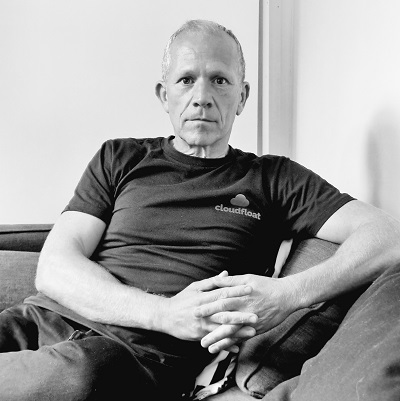 Cloudfloat provides hassle-free cash flow available while paying any business invoice. It's a technology platform that solves the cash flow challenges of paying any business bill.
Suppliers can offer their business customers flexible payment terms without risk. Their clients can smooth their cash flow levels and also pay their bills on time.
Cloudfloat was established in late 2020 by Aleem Habibullah out of frustration with the broken banking system to help Australian businesses grow.
In light of recent growth, they have hired several people, including Paul Tee as head of sales. Having worked in the finance and recruitment industry for the past 30 years, he believes that Cloudfloat is very important at this time to help businesses grow while maintaining their cash flow. "It's becoming increasingly difficult to get a line of credit from traditional financial institutions, so we offer a flexible, fast and hassle-free solution with no locked-in contracts or monthly fees."
Cloudfloat is offering an exclusive deal to Australian Fintech members, Click here to get your first 30-day term, free!
https://australianfintech.com.au/cloudfloat-expands-its-australian-team-with-the-addition-of-paul-tee-as-head-of-sales/