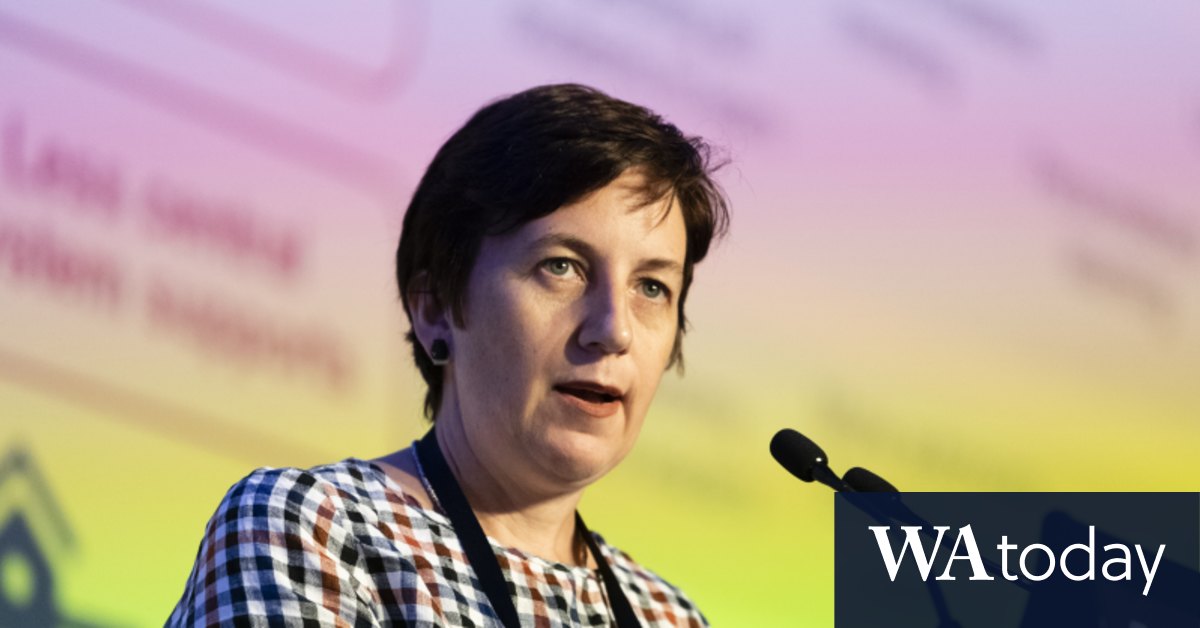 "Teachers are struggling with their workload," said Grattan Institute Education Program Director Jordana Hunter. "And we're trying to move to the next part of the conversation about what we can do about it."
The report recommends that governments invest in high-quality lesson plans – primarily in literacy/English, humanities, social studies, maths and science – and make them available to all schools.
"As an immediate priority, governments should consider procuring high-quality learning materials from overseas and adapting them to the Australian context," the report said.
The two-year Docklands Primary School is part of a small group of Victorian schools that have developed their own curriculum from scratch. Staff also share effective teaching methods in PDF format and work with teachers known as 'learning coaches' to improve their practice.
Headteacher Adam Bright said: "I have six Prep classes and I know that every Prep child is getting a really good quality education because of the collaborative work that our teams do to work smarter, not harder."
"I have six prep classes and I know that every kid in prep is getting a really high-quality education because of the collaborative work that our teams do to work smarter, not harder."

Docklands Primary School Principal Adam Bright
Emina McLean, head of English and literacy at Docklands Primary, said the in-house curriculum allowed teachers to focus on the craft of teaching rather than planning lessons.
Loading
"We wanted to flesh out the knowledge and say exactly what we're going to teach and how it's going to be taught," she said.
"For example, when I'm in 1st grade and teach Phonics, each teacher has access to pre-planned units of work. That way, they all teach the same lessons every day, and they don't have to think, "What am I going to teach tomorrow?" and you need to plan it."
Education expert Peter Adams said planning a school-wide program could mean extra time and effort for staff, but could potentially reduce teacher training time in the long run.
Adams, a former general manager of the Australian Curriculum, Assessment and Reporting Authority (ACARA), said the underlying principle of a bank of high-quality materials was sound.
"There is no doubt that teachers, school tutors and integration assistants are very well served by expertly prepared, highly accessible and high quality teaching materials," he said.
"Governments at all levels need to complete the curriculum work by giving teachers the guidance and support they need. The focus should not be on debates on principle, but on ensuring the quality of these materials."
Federal Education Minister Jason Clare said the Grattan Institute's push for common lesson plans could reduce the burden on teachers if done well.
"I'm really looking forward to talking to teachers about the findings in this report, and to ACARA and my state and territory colleagues when we meet in December," he said.
A Victorian government spokesman said the Victorian curriculum gives students "the well-rounded education they need for lifelong learning and we are leading the country in making sure our teachers and students get the support they need".
The Victorian Department of Education publishes sample lesson plans online covering topics such as English, maths and financial literacy. Study sequences covering preparation to Year 4 will be published next month.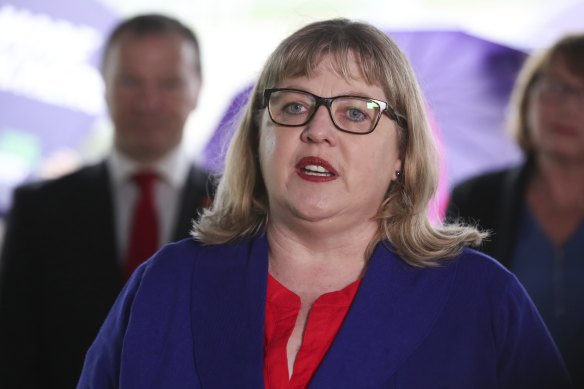 Karrena Haythorpe, federal president of the Australian Education Union, gave qualified support to the idea but said the union would reject any attempt to impose them.
"Teachers are highly skilled individuals who need to be afforded the professional respect and autonomy to consider and respond to the unique learning needs of the students in their classrooms," she said.
A recent national survey of 32,000 teachers — the largest of its kind — found that full-time teachers worked an average of 55 hours per week, most of which were unpaidand that overwork was the main reason many considered leaving the profession.
With Adam Carey
The Morning Edition newsletter is our guide to the day's most important and interesting stories, analysis and insight. Register here.
https://www.watoday.com.au/education/government-considers-shared-lesson-plans-to-reduce-teacher-workload-20221014-p5bptj.html?ref=rss&utm_medium=rss&utm_source=rss_feed