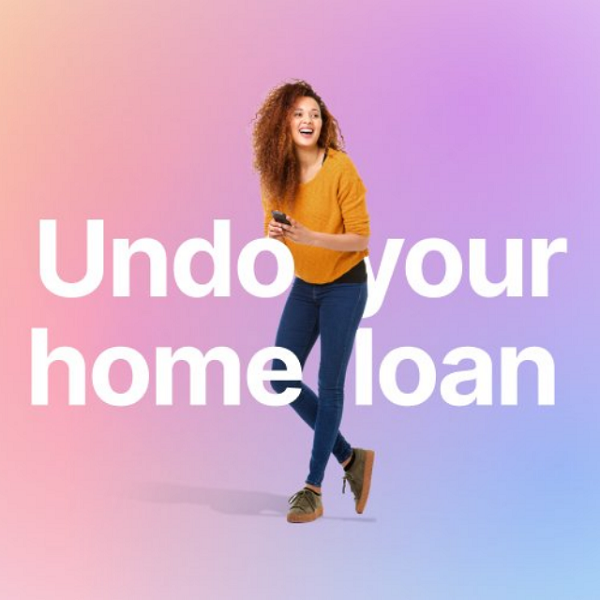 Unloan, Australia's first digital home loan with a discount that increases every year for up to 30 years, launched today. Unloan is built by the Commonwealth Bank using modern technology and supported by Australia's leading bank. Unloan was also developed thanks to the support and infrastructure of the venture scale CBA, x15ventures, which offers Unloan more speed and access to best-in-class tools and experience.
Unloan offers owners and investors low variable rates and a loyalty discount that grows by 0.01% per annum each year for up to 30 years.
Based on modern technology, Unloan eliminates many of the complexities seen in more traditional lending options, with a digital customer experience that allows applications to be completed in just 10 minutes.
As of today, Unloan accepts applications for refinancing home loans worth up to three million dollars and up to 80 percent of property value.
In the coming months, Unloan plans to move to new home loans, as well as include appraisal through Open Banking for even faster applications.
Daniel Ortley, CEO of Unloan, said: "We believe that home loans should be easy to understand, easy to obtain and easier to live with.
"That's why we built Unloan – a new type of housing loan designed to return more value to customers. We have a low variable rate, an ever-increasing discount, and a simple online application. "
Built as part of the flexible technology and operating environment that gives x15, Unloan can move at the pace of fintechnology, and enjoys back-end banking, payments and compliance services from Australia's leading bank. In this case, the CBA has developed new cloud capabilities to provide lending and payment services to Unloan, and will provide compliance and transaction services. The CBA expects to use these opportunities in other parts of its business over time.
Commonwealth Bank CEO Matt Comin added: "Ensuring digital innovation for our customers, including providing an individualized and differentiated customer experience, is at the core of the CBA's ongoing strategy. Unloan is a powerful example of what can be achieved by successfully combining the pace and innovation of the startup world with the scale and assets of Australia's leading bank, which has always been central to our approach to x15. We are excited to see Unloan make a difference for new customers. "
https://australianfintech.com.au/commonwealth-bank-launches-new-digital-home-loan-unloan/