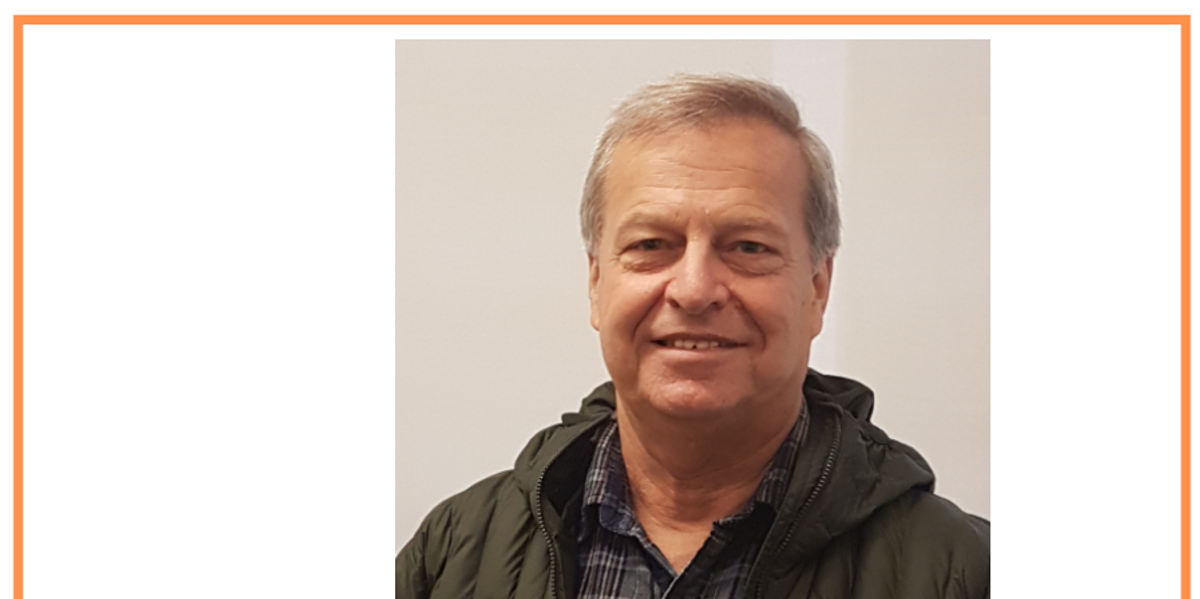 Constantine Metal Resources CEO Garfield McVeigh: launches our $ 18 million program at Palmeryoutu.be
Constantine Metal Resources (TSXV: CEM) CEO Garfield McVeigh discussed the company's progress in three key projects, starting with Palmer's flagship project in Alaska. copper-zinc-silver-gold project.
"We have The $ 18 million construction program this year, "he said. – This will prepare us for the development of underground exploration next year, create part of our hydrological system for water discharge and set up a construction camp. Some ongoing reconnaissance is also planned. We are counting on five years to achieve implementation. "
Speaking about the second Constantine Metal Resources project, McVeigh noted past discoveries of more than 80,000 ounces of gold in the Porcupine Creek area, next to its flagship Alaska Zone. "Big Nugget is at a very early stage. We documented the historical evidence, relocated it, re-selected it, and conducted a soil survey that determined a really beautiful target – so it's ready for drilling, but it's an early-stage project. "
---
Discussing Hornet Creek property in IdahoMcVeigh noted, "This is a (volcanic massive sulfide) project with a possible copper-porphyry medium, very similar in age to Palmer. We have a really high level of comfort – it looks like a very large area. We are now doing some compilation work to also get some federal permissions. It would be nice to do some of this drilling a little later this year. "
The CEO also discussed the company as an investment opportunity. "We are a group that made real discoveries in Palmer and built resources there they look as if they have a good chance of becoming mine. At the same time, we are constantly finding other opportunities that have also led to value for our shareholders. "
See the full interview with Constantine Metal Resources CEO Garfield McVeigh above.
Disclaimer: This is a sponsorship interview Constantine Metal Resources (TSXV: CEM). This interview presents information obtained by Investing News Network (INN) and approved Constantine Metal Resources to help investors learn more about the company. Constantine Metal Resources is an INN customer. The company's companies pay INN to create and update this interview.
INN does not provide investment advice, and the information in this profile should not be construed as a recommendation to buy or sell any securities. INN does not endorse or recommend the business, products, services or securities of any company.
The information contained herein is for informational purposes only and should not be construed as an offer or request to sell or purchase securities. Readers should conduct their own research of all publicly available information about the company. Readers are advised to consult directly with any investment decision Constantine Metal Resources and seek advice from a qualified investment advisor.
This interview may contain forward-looking statements, including but not limited to comments on the timing and content of upcoming work programs, ownership, etc. Statements that look to the future relate to future events and conditions and thus involve inherent risks and uncertainties. Actual results may differ materially from those currently expected in such statements. The issuer hopes for protection from litigation for forward-looking statements. Investments in companies cause uncertainty as market prices can fluctuate.
https://investingnews.com/constantine-metal-resources-ceo-garfield-macveigh/