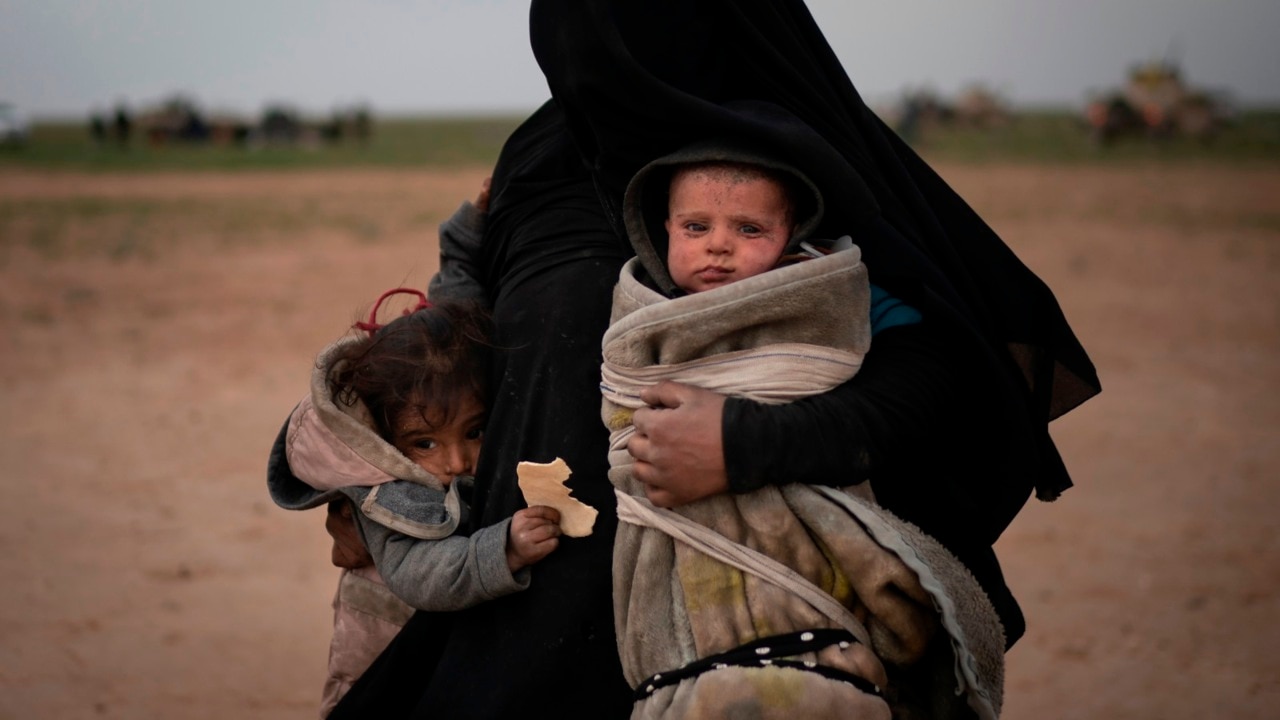 Cumberland city councilor Steve Christu says he doesn't understand why the government is "rewarding such betrayal" amid the repatriation of Islamic State families.
The National Security Committee has finalized plans to repatriate 16 women and 42 children after ASIO agents assessed the risks of the families who were detained after the fall of the Islamic State caliphate in 2019.
"The reality is that these ISIS brides should not be coming back to Australia," Mr Christu told Sky News presenter Rita Panahi.
"If they are, they will be dumped in Western Sydney.
"Individuals who are treacherous, un-Australian and problematic, and they are going to come back to Australia … and get their handout to pay for Centrelink and express housing, and take away valuable resources.
"I don't understand why we reward such betrayal."
https://www.cairnspost.com.au/news/national/repatriated-isis-families-will-likely-be-dumped-in-western-sydney-cumberland-city-councillor/video/a71fd90dd4bad7e6a55ec29959c37e40