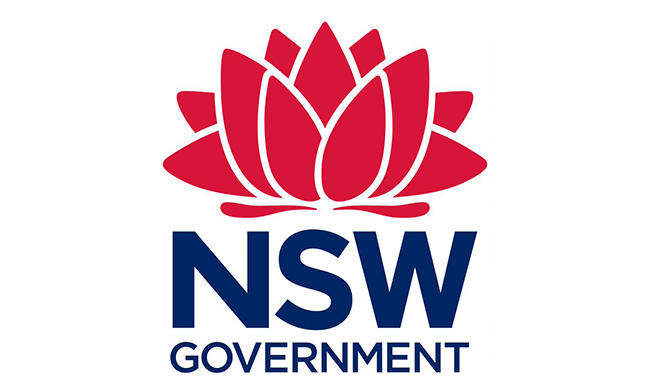 Emergency and Sustainability Minister and Flood Recovery Minister Steph Cook said Mr Bates has more than 20 years of experience in the emergency services sector.
"The appointment of Mr. Bates as Coordinator for Recovery will provide flood-affected communities in the Hawkesbury-Nepian Valley to receive support as soon as possible," Ms. Cook said.
Mr. Bates previously worked for NSW Police and NSW TrainLink, and is currently the director of Sydney Metropolitan Resilience NSW.
NSW Sustainability Commissioner Shane Fitzsimans said Mr Bates would work closely with affected communities, as well as with local, state and government agencies, as well as non-governmental organizations.
"Resilience NSW is committed to ensuring that victims receive the support they need to recover and recover, and Mr. Bates' appointment ensures that all our actions in the Hawkesbury-Nepian region are cohesive and tailored to meet the specific needs of affected communities. "Said Commissioner Fitzsimans.
Mr Bates said he was delighted to see an extraordinary level of collaboration and coordination last week in anticipation of another significant cleansing and recovery process for the Hawkesbury-Nepian communities.
"I will continue to work with the community to ensure that they have all the resources and assistance needed to rebuild and rebuild," Mr Bates said.
In the coming days, two new recovery centers will open in the Hawkesbury-Nepian Valley, providing easy access to a range of government services, support and counseling.