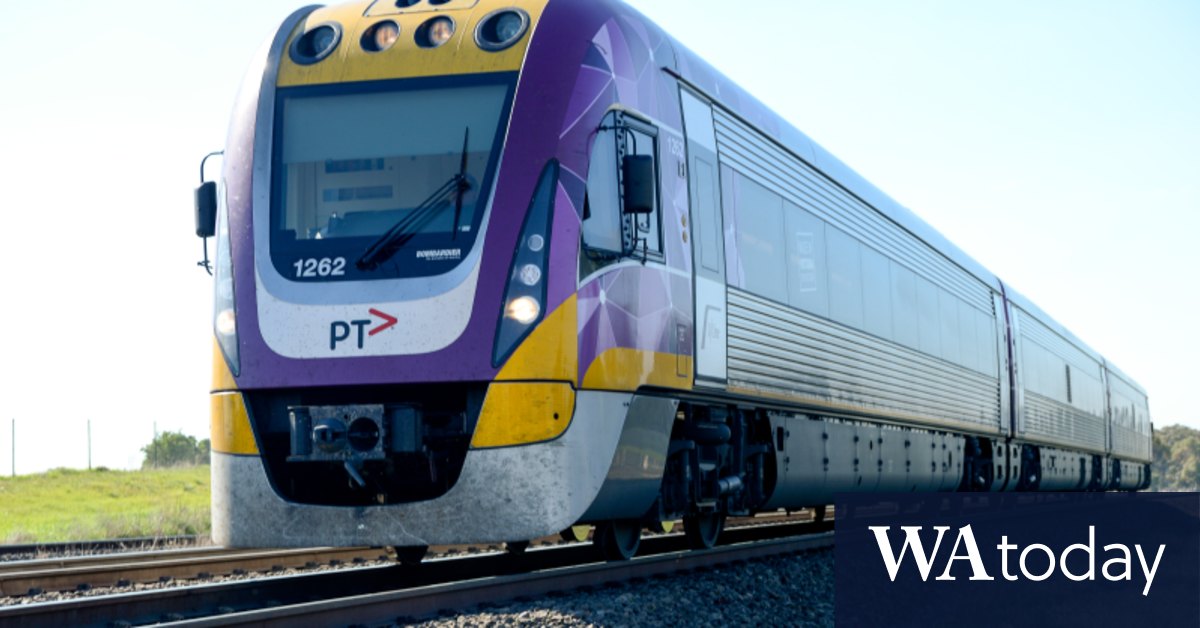 Victoria's regional train stopped on Wednesday morning due to "communication failures."
V / Line has updated all passengers about major disruptions via Twitter, warning of significant delays of up to 90 minutes for all trains, including the Bendig, Geelong, Balarat, Gipsland and Seymour lines.
"All trains in the regional network are currently suspended due to disconnection, which limits the ability of the V / Line control center to communicate with trains in the network," said the Department of Transport.
Regional passengers turned to social media to express their frustration, calling the train system a "joke" and doubting how the nationwide network could be destroyed by a single failure.
The Department of Transportation said engineers and communications partners have addressed the issue, and some services began resuming about an hour after the initial failure. The Geelong and Gipsland lines remained severely delayed, and various coach replacements also remained in place.
"We have implemented our backup communication system after a previous communication error, and trains are returning at normal speeds. Customers can wait up to 60 minutes, "V / Line said.
Metropolitan V / Line service was not disrupted.
Last year Fr. serious malfunction in the CBD Melbourne brought regional rail lines into chaos. Trains did not run for hours, as buses were replaced throughout the network.
https://www.watoday.com.au/national/victoria/screeching-halt-v-line-trains-suspended-amid-communication-fault-20220518-p5amds.html?ref=rss&utm_medium=rss&utm_source=rss_feed