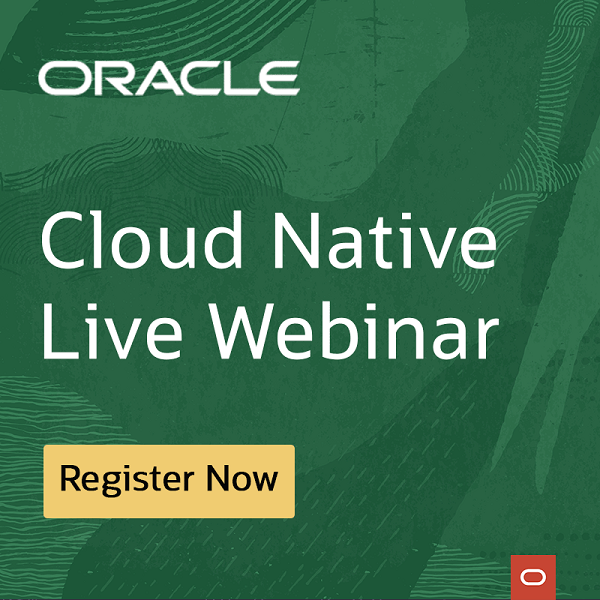 The adoption of cloud architecture is happening at an unprecedented rate. However, architects are often faced with some difficult questions:
Should I use the big bang approach and break apps into smaller modules?
Should we keep the database as it is and rebuild the application level?
How do we manage security?
How can we adopt multiple clouds with native cloud architecture?
How can Oracle help us adopt enterprise-class cloud architecture?
We invite you to join the webinar on Tuesday, June 21, 2022 at 13:00 on Tuesday to listen to cloud language expert Tim Graves, joined by Asif Salim, who will share best practices in implementing cloud architecture at Fintechs on Oracle cloud infrastructure.
https://australianfintech.com.au/has-the-term-cloud-native-sparked-your-interest-learn-more-in-this-live-webinar/