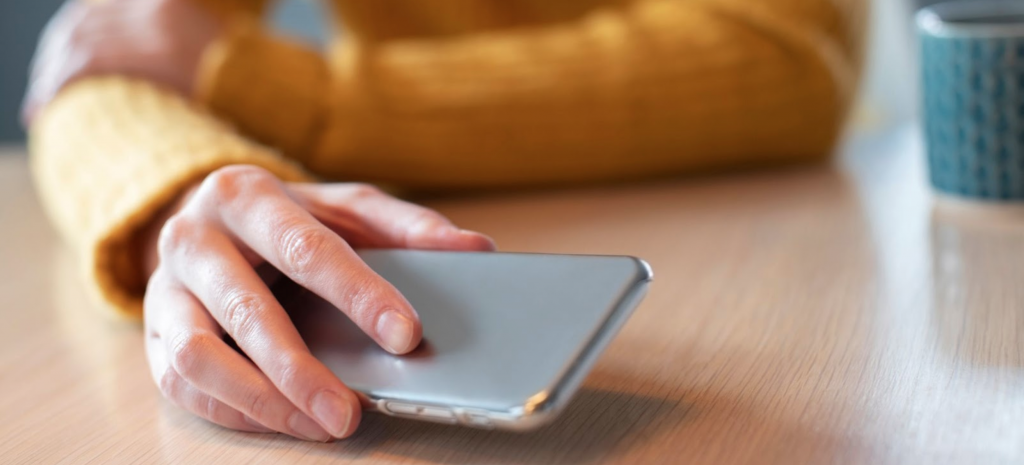 Every week Australians spend online an average DAY that is 32 minutes more than a year ago! Through COVID last year, the internet kept us connected, but bad habits formed. Our devices have become an integral part of our lives, so much so that when we don't have phones with us, our anxiety increases!
Ignoring constant notifications can be very difficult, so how do we get rid of our devices and regain control? Ignoring constant notifications can be very difficult, so how do we get rid of our devices and regain control? Here are some tips to help you get rid of devices and live positively.
Get help from … your phone
Yes, you read that right! Now our phones have a built-in feature that tracks how long we spend on our devices. Use it, figure out where you spend all your time, and work out ways to reduce it.
If you are looking for something to rid you of your phone, we recommend Forest and StayFocusd.
Forest is an application that will help you focus, plant virtual seeds and set a timer to complete your task, during which your seeds will grow into a tree. However, if you can't resist the urge to use your phone while the timer is running, the tree will die. StayFocusd is a Google Chrome extension that limits the amount of time you can spend on individual websites, and if you exceed the allotted time, the sites you have blocked will be unavailable until the end of the day.
Manage your notifications
Constant ping notifications can cause anxiety and stress, but by taking them under control, you can regain power. In fact it is very simple! Go to settings, choose which notifications you want to stop, and enjoy the sweet sound of silence.
On the other hand, do you really need your work email on your phone? If so, set some parameters. 52% of people work outside of certain hours. Change your email habits! Set up an answering machine during non-business hours and turn off the clock!
Invest in an alarm clock
Many of us hope for an alarm clock phone to wake us up in the morning (before writing this article I was one of those people), but what happened to the era of real alarm clocks! Relying on our phone alarm clocks, we wake up with blurred eyes and immediately begin to respond to notifications or scroll through social networks. Invest in an alarm clock and take your phone out of the room so you don't start your day looking at the phone.
Switch to some analog alternatives
Notes → pen and paper
Clock → clock
Game programs → board and card games
E-book → paperback book

Connect with others offline
During the blockades, group chats were great to keep in touch, regardless of restrictions and how far we were from each other. However, we have maintained these bad habits, so why not take the time to meet people face to face.
Every day we spend in front of screens an average of 8 hours 41 minutes a day, that's more than we sleep! Try to go offline and give people your undivided attention. Research also shows that connections are felt much stronger when just talking on the phone rather than using textual techniques such as emails and messages.
It's pretty scary, but we check our phones every 6.5 minutes! Make changes! Implement some of our tips and get rid of your devices.
https://beautynews.com.au/2021/11/15/digital-detox-2/