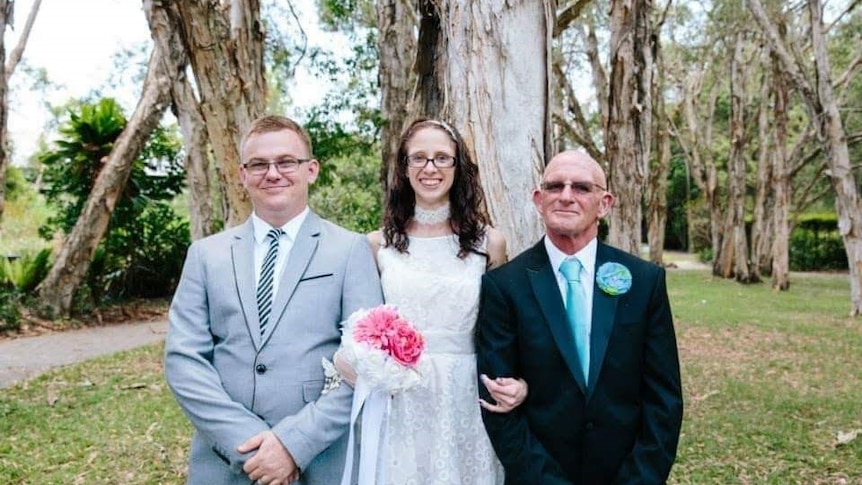 In the terrifyingly short time between Anna Bridgman's father's cancer diagnosis and his death, time seemed to stand still for the Queensland woman.
The heartbreaking news that her father had pancreatic cancer came under pressure, demands and a lack of support services as she and her husband cared for him.
Her father was diagnosed with the disease at a very late stage, just after Christmas in 2020.
"He just had a very unfortunate short battle with pancreatic cancer," she said.
"We had to go to Bundaberg, because that's where he lived at the time, and attend meetings with him.
"There really wasn't that much information or support services that we could find to help him.
"My husband and I ended up getting a whole bunch of friends together to really help him on this journey.
"We didn't realize it would only be six weeks."
Lack of resources
One of the first problems they faced was the lack of home support near where her father lived, so they decided to move him to Ipswich.
"Which has been very difficult because my husband and I both work, so trying to coordinate full-time care for someone who can't even get out of bed — luckily we have jobs that help," she said.
"But there's definitely not enough support and you just keep calling in the hope that you'll get anything and everything.
"There weren't enough resources or a separate place like a directory to really get the information you need."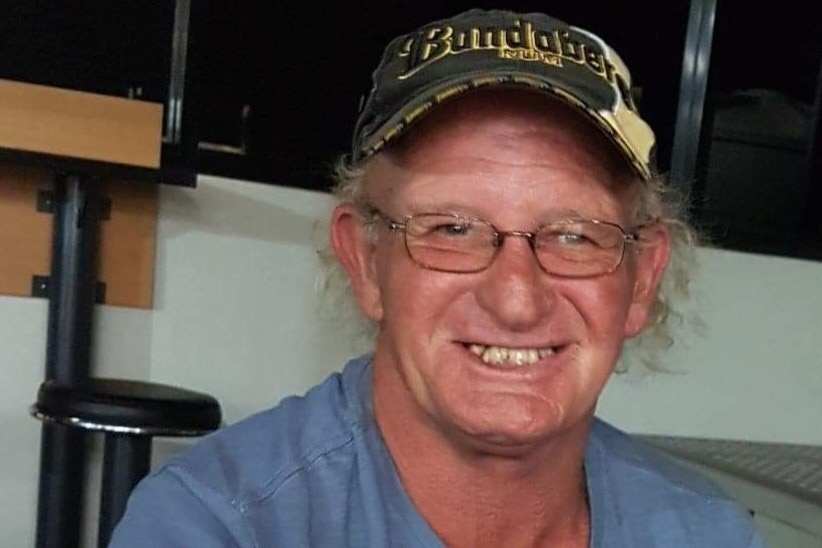 Ms Bridgman said balancing being a father, being a wife and caring for her father while dealing with his illness was very difficult.
"It's so hard, it's definitely stressful for all of us," she said.
"It was something so unexpected and so fast that it felt like the longest time in history, and that time just stopped.
"It was so hard, at the same time you were thinking about what had to happen, but there was no time."
The application aims to reduce stress
According to the Cancer Council, family or friends who care for people with cancer often experience fear, anxiety, stress, anger and frustration, guilt, loneliness, depression and grief.
one Queensland Study of 136 pancreatic cancer patients and 84 caregivers found that 15 percent of patients experienced symptoms of anxiety and depression, while 39 percent of caregivers experienced anxiety and 14 percent had symptoms of depression.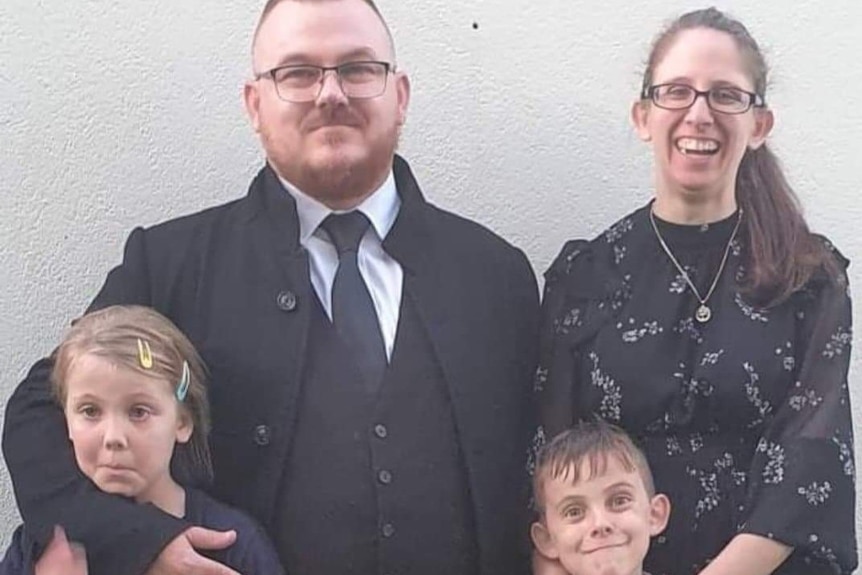 PanKind, the Australian Pancreatic Cancer Foundation, has launched a free mobile app aimed at reducing stress for carers of people with pancreatic cancer.
The ManyHands app is a clinician-led platform that coordinates the help of family and friends, provides care management support and advice, turns care suggestions into practical tasks, creates to-do lists and puts key information in one place.
PanKind CEO Michelle Stewart said the pancreatic cancer diagnosis was stressful for everyone involved.
"Family and friends would love to be able to help ease the burden, but channeling that willingness into practical support is difficult, time-consuming and sometimes misguided," she said.
"[The app] also contains advice for friends on how to help and what to say when things often seem so overwhelming."
Ms Bridgman believes the app could be a game-changer for people with pancreatic cancer and their carers.
"I wish we had something that we could just look at and say, 'Oh, yeah, that's where to go,'" she said.
https://www.abc.net.au/news/2022-10-18/pancreatic-cancer-carers-pankind-app-provides-support/101544606