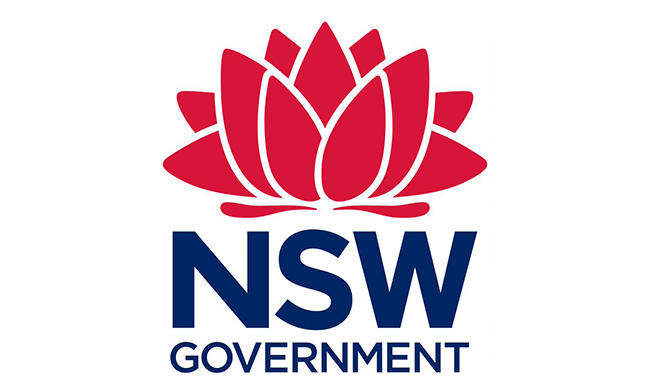 A significant increase in coverage has allowed emergency services, law enforcement and key services to better protect the Parramatta community.
Kate Foy, managing director of the NSW Telco Authority, explained that as CBD Parramatta continues to expand rapidly, construction of new buildings has reduced the coverage of the government radio network (GRN) across the area.
"I am proud to say that we have successfully improved the overall network coverage in the Parramatta region for our users."
"It is important that emergency services are able to protect the public and respond to critical incidents," Ms Foy said.
These improvements also provide significant coverage inside the buildings. Radio signals are attenuated when they pass through buildings, especially where there are thick concrete walls or UV protection glass. Recent tests show a 65 percent improvement in the coverage of buildings in several places.
Barry Wademann, acting chief superintendent of the sheriff's office, said improvements to the building have allowed law enforcement to work more smoothly.
"Significant improvements in GRN coverage have made it easier for our officers to communicate across the site. Officers reported improved reception and clarity in ten of the ten in all three courts. "
This project is part of a broader Critical Communications Improvement Program (CCEP) that the NSW Telco Authority is deploying across NSW, increasing radio coverage across the state.