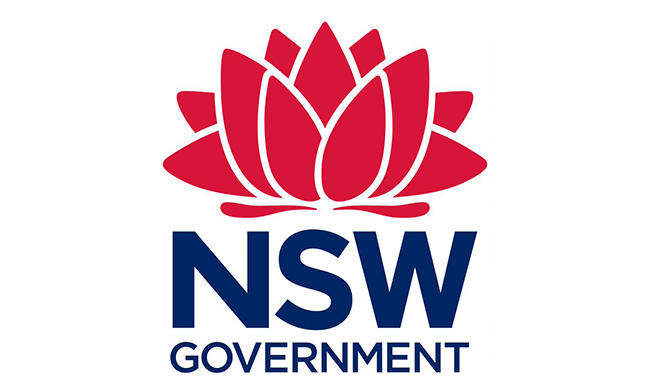 Customer Service Minister Victor Dominela said the new site in the center of Garavar is crucial to public safety by filling coverage areas in the Royal National Park.
"NSW's State Communications Office is expanding the scope of the state's important communications network to ensure that public safety agencies have an expanded network in community service and protection," Mr. Dominela said.
"The new site allows our public safety authorities to better protect the Royal National Park and visitors during a critical incident, such as a forest fire or flood."
Heathcote participant Lee Evans said: "The new site at the Garrawarra Center is expanding network coverage only from hard roads in the Royal National Park, providing filling in the deep valleys between the Falls and Stanwell Tops."
The new site at the Garrawarra Center is part of NSW Telco's Critical Communications Improvement Program (CCEP), which increases the government's radio network from 190 to about 700, covering from 35 percent of the state to more than 80 percent.
"We are investing $ 320 million over the next four years to expand the GRN across the state. This is the largest investment in critical communication infrastructure in the last two decades, "said Mr. Dominello.